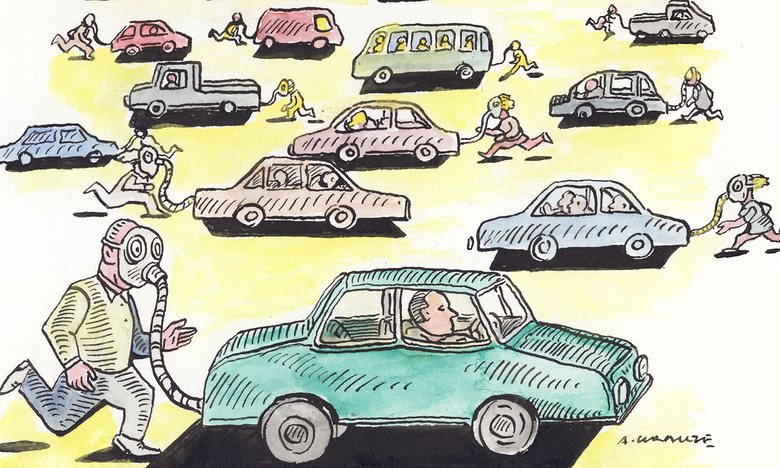 It is going to take a lot for people today to give up there cars.
I love to drive. I know our cars are one of the worst enemies of the environment.
The day is closing in when there will be no alternative. How to get to that point to make the transition? I do not know.
George Monbiot drives the point home in this piece – click here.