Review: Music
12 Stories, Brandy Clark 2013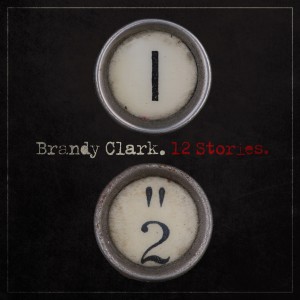 Brandy Clark is one of those singer songwriters who has worked with others, written songs for other artists, but has only now (in 2013) taken on launching her own album of songs.
I start my comments by saying that 12 Stories is recommended.
Brandy Clark is a story-teller – hence the album title, 12 Stories.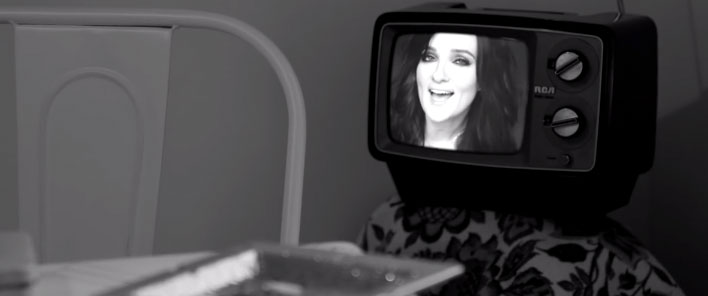 While there is a couple of very country/americana songs here, most have a wonderful turn of words that simply bite.  As a singer she wanders from a very determined delivery to the occasional country twang.

She one of many of the new generation of americana/country singers that have taken hold of the genre of country music and turned it around with wit and intelligence overlayed with true to life political comment. While her writing has a personal political realism based on very serious issues, most of her songs leave you with a smile.  Such as, she resists shooting her cheating lover because she would not look good in prison stripes and orange is not her colour!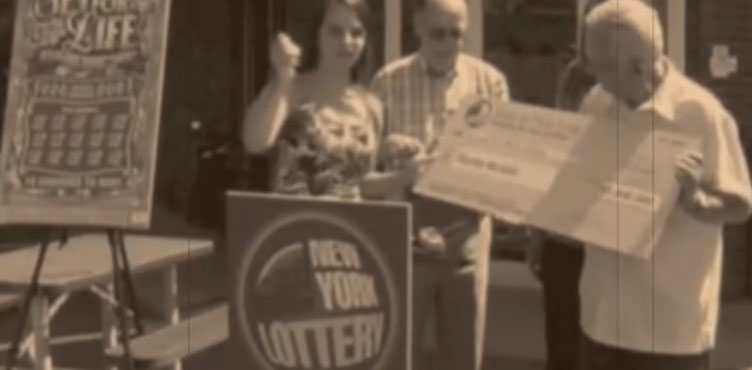 here's a few tracks from the album – from YouTube:
Pray to Jesus
Crazy Women
Stripes
Get High
I bought my copy of the album through download from emusic.
———————————————
Recommended: Rating 9/10
———————————————
Paul Costigan, 30 July 2014