Review: Visual Arts
Featured artist
Paul de Kort is an artist who is working in Landscape Art who has delivered several major projects. There's a couple of links below..
There is great scope for works by visual artists to work with the landscape in Australia. For some reason not a lot actually happens. We have artist whose work is about the landscape and there is much to be admired there. We also have other professions who venture over and apply some architectural aesthetic to structures within the landscape. Most of these are not so successful if not just plain silly. However there are a few Australian architectural professionals who actually do have a visual arts aesthetic or who do the right thing and work with relevant visual arts.
Here's a few of Paul de Kort's works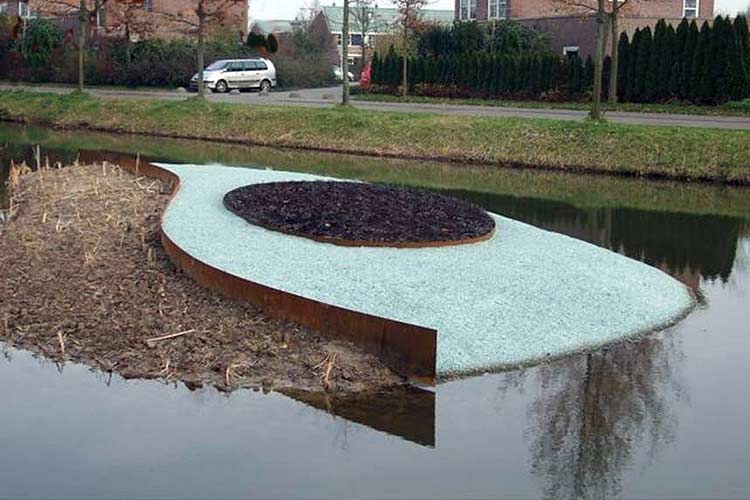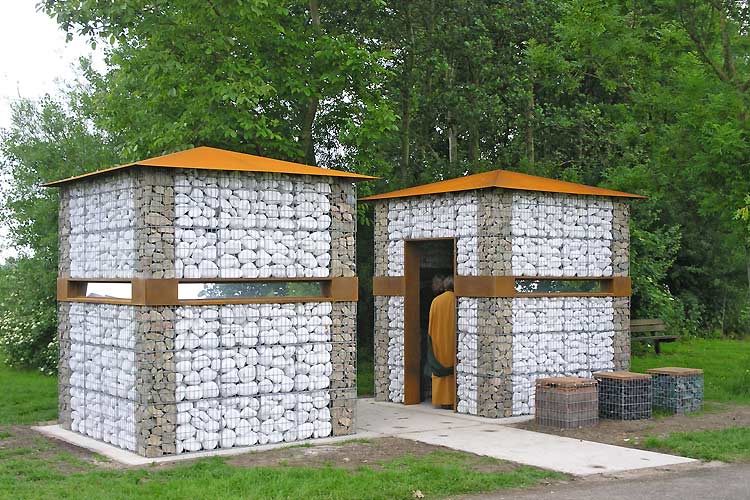 It is indeed welcome to see a visual artist who works with the landscape and seems to understand the power of the landscape.
There's a couple of examples of Paul de Kort's work written about online.
New Dutch Waterline: Click here
and
Thresholds of Silence: click here – the same work was also reported in the UK Landscape journal – click here.
and if anyone would like me to personally sight and review the landscape work of Paul de Kort – I am open to the arrival of an airfare to the Netherlands.
—————————————–
Paul Costigan, 21 July 2014