Opinion: Music
The new interest in vinyl Records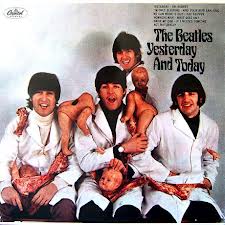 In case you are wondering, this album cover was deemed very un-Beatle and was withdrawn.
The album covers were things that many of us used to enjoy a lot. The covers were something we would read, admire the graphics and then prop them up so that we could look at them while the vinyl was being played. It was a visual experience.
Mind you there were many crap album covers that made you wonder, What were they thinking? Then there were those tapes in those plastic cassette cases in the eighties. The rectangular boxes just did not measure up aesthetically.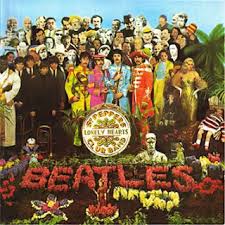 I will admit that there are many great CD covers especially when they come with small books attached and so deliver a larger experience.  All my music is now digitized for use through various technologies. But I do still use CDs and on some rare occasions do get out a vinyl record to have a listen.
In the end the old vinyl album covers remain something to be admired. It remains a very tactile and visual experience. I have several out on display as art works. They are swapped ever now and then. So there is a changing art exhibition of album covers.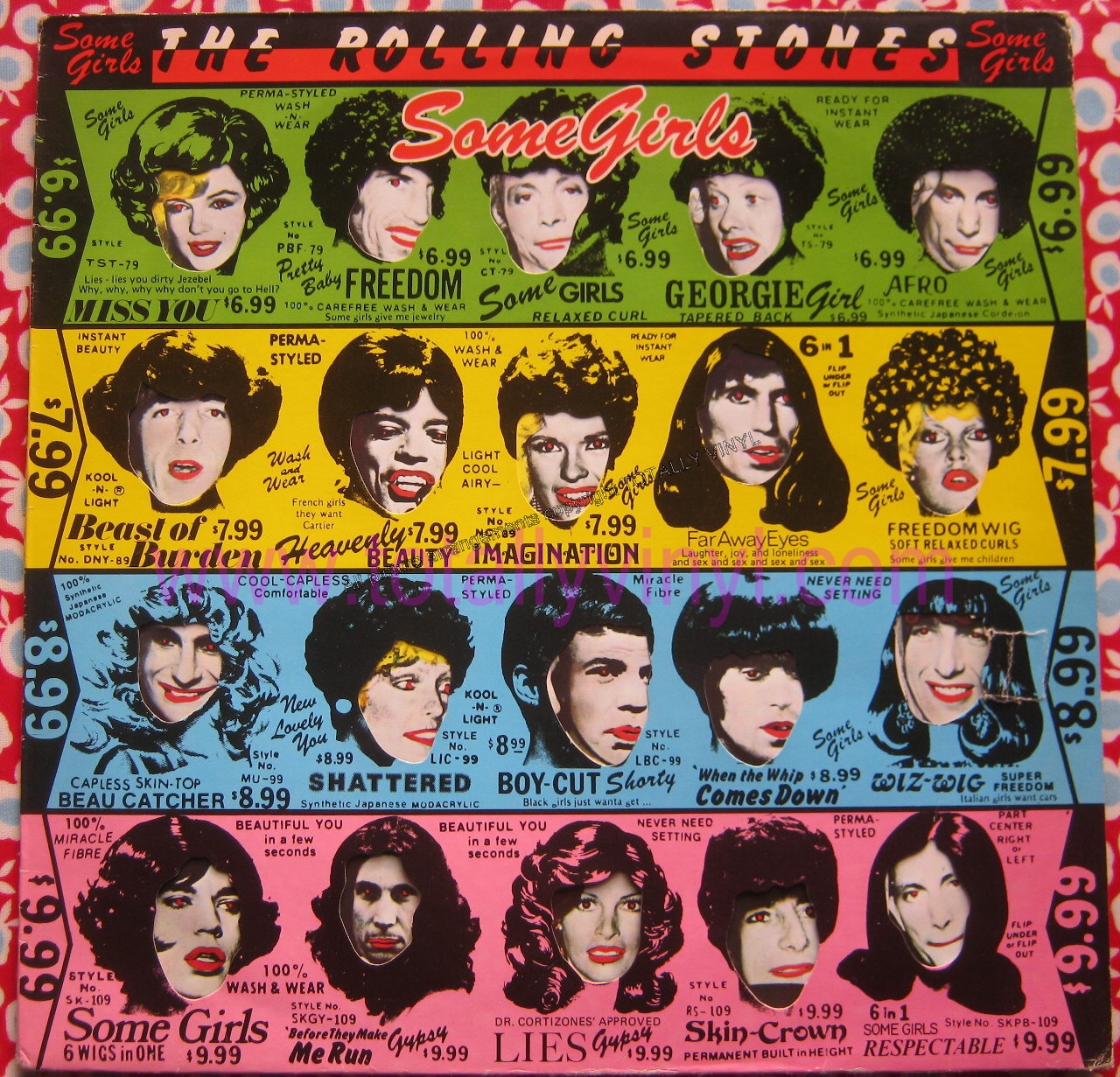 Just recently I noticed a couple of reports on the growing interest in vinyl. I have also observed several stores with racks of vinyl both used and new. When going online to buy music I see that often there is an option to purchase the new music as vinyl. Amazon definitely has loads of vinyl that can be ordered.
Here's one article from SLATE.
To quote: LP sales were up an amazing 32 percent from 2012, continuing an improbable growth trend that began in the early 1990s and took off around 2007.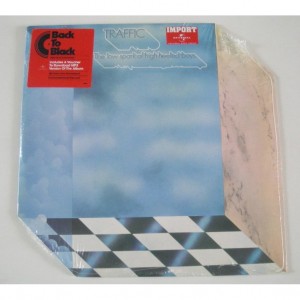 Check out this listing on Wikipedia that talks about the recent revival of interest in vinyl. All this has led to an annual event – The Record Shop Day.
Yep, they are still a few record shops out there! Last year some heavy names got behind it and there were very small concerts in some of the record shops all over the world.
What is interesting is that all ages showed up to buy and to enjoy the experience.
On the topic of 'playing records' I have noticed that the wording has fallen out of use. I still use the term record and playing music and playing a record. Recently I was laughed at by someone many years younger who thought it was cute that I used such words.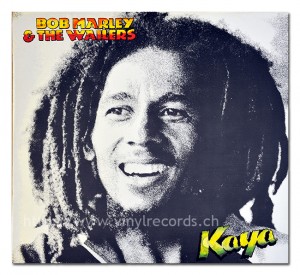 I actually felt sorry for the person saying it as it demonstrated a lack of experience and willingness to know what that experience was all about. Music is digital only to some.
Sad when you know what levels of sound quality goes missing along with the whole experience of the recording and its packaging, especially great graphics or photos.
However on the negative side I have very clear recollections of all the snaps and scratchy sounds that come with Vinyl.  I wore out so many records that they became almost unplayable. These were the disadvantages we left behind when we went to CDs. The sound quality for me did not change that much. But alas then along came iTunes and our world of music consumption changed.
The news on this vinyl revolution pops up every month or two – here's a report from our own ABC.
Right now I am using head phones to listen to the Cowboy Junkies using iTunes.
here they are live:
Neil Young loves their version of his song. The original remains great on vinyl played loud.
—————————————————–
Paul Costigan, 12 January 2014