Review: TV and Download and DVD
The Good Wife: Season one to five (current)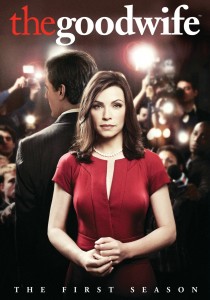 Take a mix of the politics, courtroom dramas and office shenanigans with many other layers including sexual goings-on, corruption and power games, then include some very strong female actors, and we have the ongoing and totally recommended TV series, The Good Wife.
This is current in Australia in its fifth season. I have bought the CDs for previous seasons and have downloaded this series to undergo some binge watching – that is, watching as many episodes as possible as quickly as possible.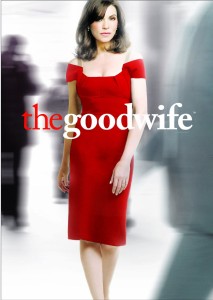 Oh yes, this is probably at its worst just another elaborate soap opera. But when it is layered with such good writing, tensions, and humour and with some very engaging and strong acting, the producers are delivering some gripping television. Everyone that I have introduced this program to, have come back with tales of late night viewing as they try to catch up by watching multiple episodes.
On the down side, black people are very much in the minority. On the plus side, the females are a very strong and entertaining mix. Most of the episodes revolve around particular court or legal cases, so there are many insights into the legal processes. Yes it is fiction.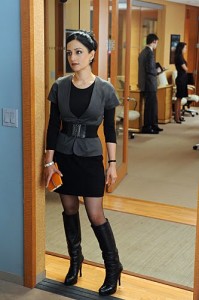 One would have to admit, that the writers do not see judges too kindly. There are some wonderfully weird goings on in these fictional court rooms. You can only wonder just what the real-life stories are that some of these are based on.
Season Five has some super powerful moments, but I am not going to provide any spoilers. This season has finished in the US and is available to be downloaded through iTunes. This season is yet to finish in Australia but cannot have long to go.
The DVDs of the previous are all available and they come highly recommended. Winter is here, so curl up with friends and binge!
————————————
Recommended: Rating 9/10
————————————-
Paul Costigan, 7 June 2014