An Open Letter to the Honorable Mr Paul Keating
about the proposed redevelopments within The Sydney Botanic Gardens.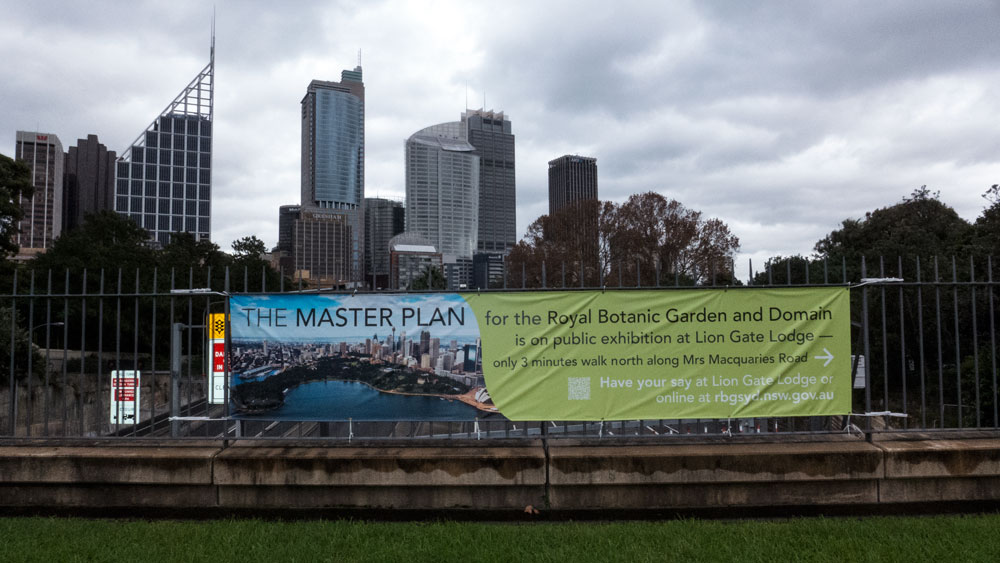 If I were to write to the former Prime Minister about the Sydney Botanic Gardens Master Plan consultations, I would most likely say:
Dear Mr Keating,
I am writing in response to news articles reporting on your comments to the proposals being canvassed as part of the Master Plan for Sydney's Botanic Gardens.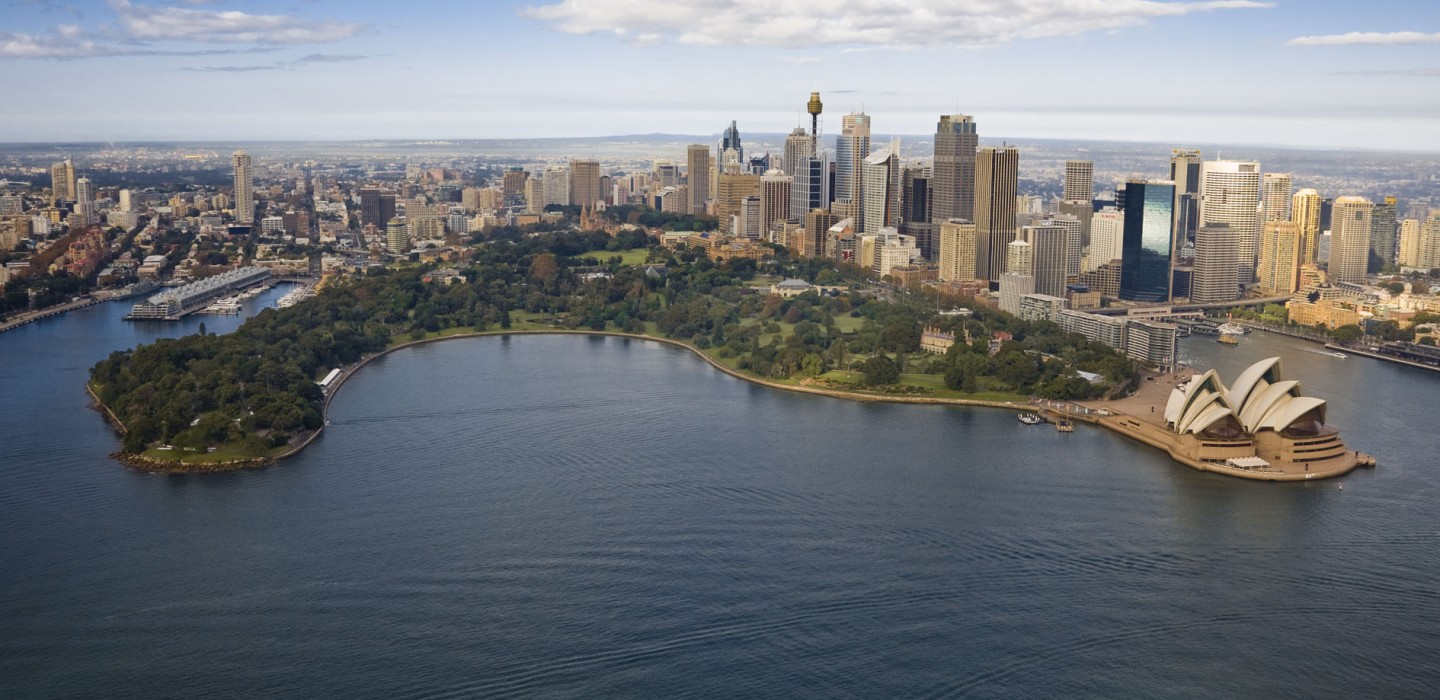 I suspect you are not alone in being alarmed by any planning process that proposes a strategy that 'sets out opportunities to engage positively with the surrounding cultural precincts to promote active uses and cultural events in the Gardens and Domain'. This quote has been taken from the Grant Associates website, being one of the planning consultants. To see their own reporting on the project – click here.
Of course we could all be optimistic and wish that these words do not indicate an agenda by the Botanic Gardens Trust to open up the gardens to become a tourist 'destination' through more commercial activity and staged events. However, anyone who has seen how such master planning processes can be misused to favour particular outcomes, must join you in being suspicious and annoyed.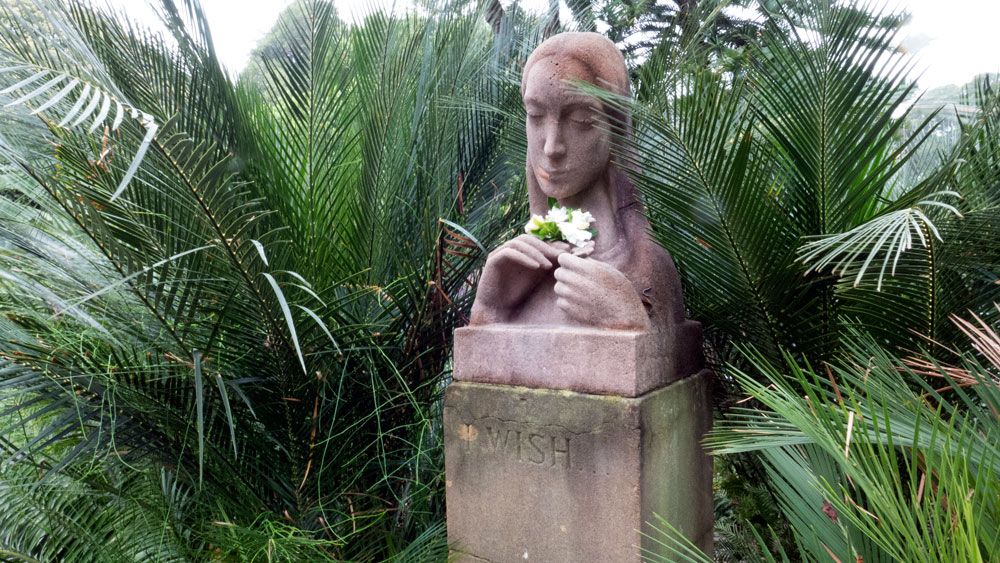 Mr Keating, while I share your concerns that this planning process is being led by a firm of architects, I must bring your attention to their partners, Grant Associates. This firm won many accolades for their work on the major parklands project in Singapore, Gardens By The Bay.
This new site is an example of a superficial fun fair pretending to be something more serious. As I have stated elsewhere (click here), the Gardens By The Bay is very successful project given what it is meant to be, namely a high profile tourist destination.
The combination of the appointment of the Sydney architect firm and this particular UK consultants indicates the most likely motivations of the Botanic Gardens Trust who have done what agencies do in such circumstances, they have outsourced their thinking to a master plan process.
Master plans are useful tools for many reasons. They should provide overarching guidance to the future use and development of precincts. Unfortunately they can also become the tools used agencies to bring about unsavory outcomes as the plan itself then becomes the justification for the introduction of unpopular and illogical elements to such a precinct as these botanic gardens.
I agree with your comments as reported, that the proposed developments incorrectly emphasise the Botanical Gardens as a destination rather than a natural place for community contemplation.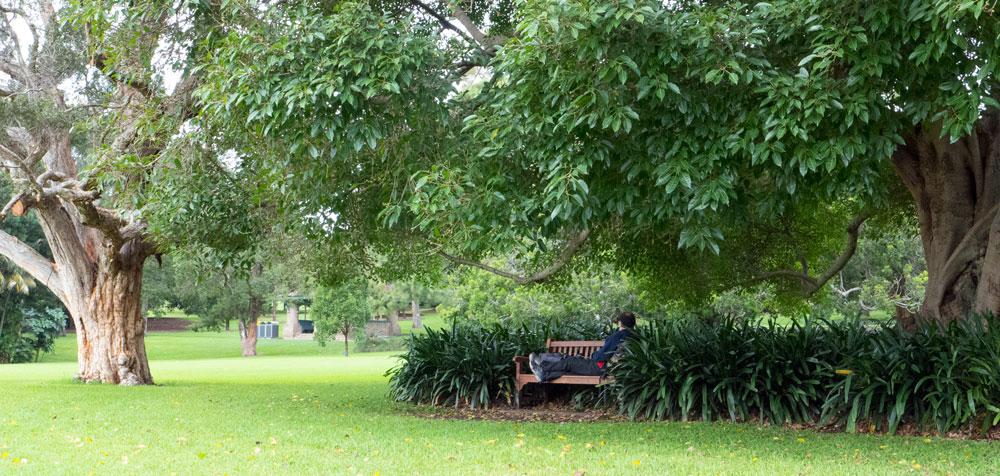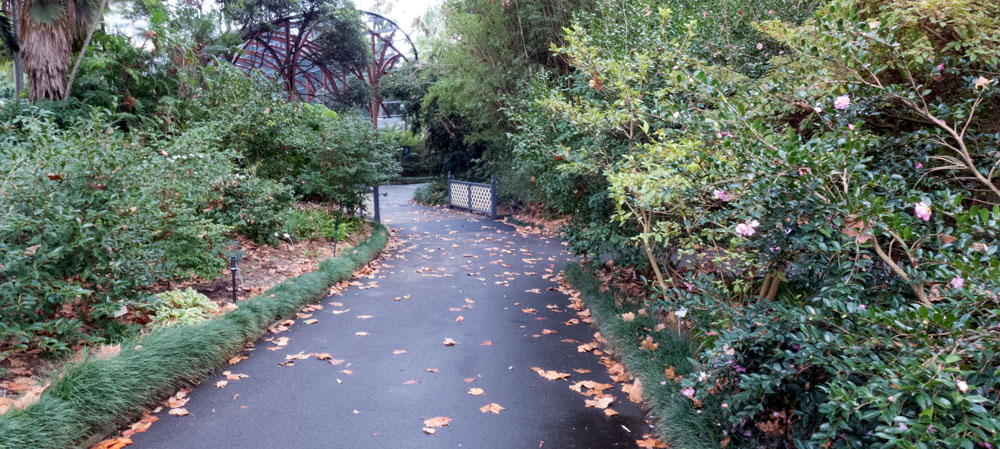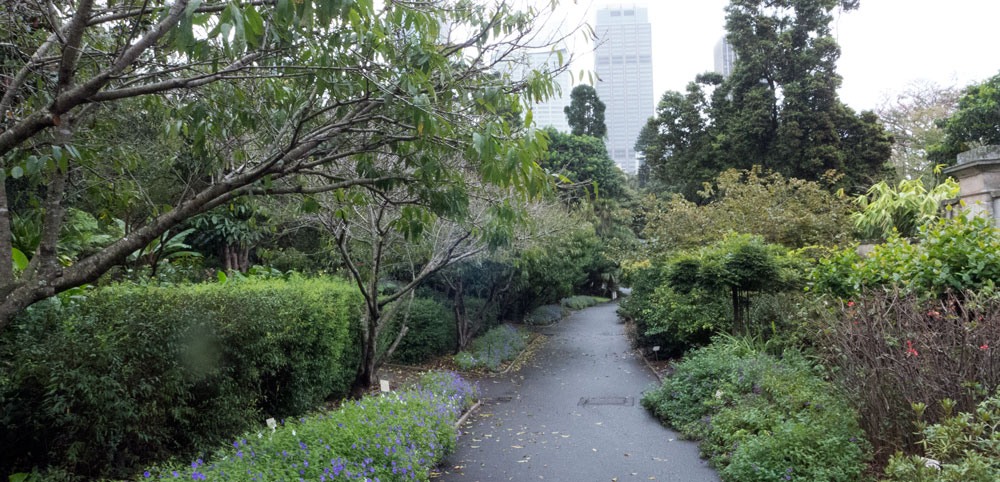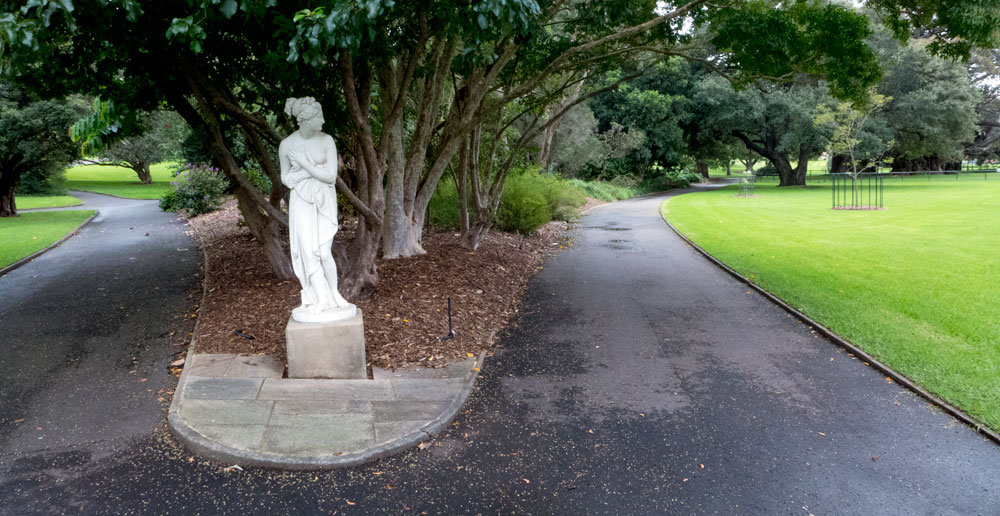 I am very concerned that the Trust's CEO commented that Mrs Macquarie's Point could be upgraded by the architects with viewing platforms and other new amenities to encourage more people to go there. It is obvious that someone does not understand just how much this area is already embraced and enjoyed by those who wander down there both as tourists and as people looking for some time out, as did Mrs Macquarie.
The last time we wandered down there after visiting the art gallery, our pleasure was hampered by the major staging of an event. To have Mrs Macquarie's Point handed over to the Sydney Architects Club for the production of more award-winning over-designed viewing platforms and parkland features would be indeed be a travesty.
Some change may happen with time, but less is definitely more.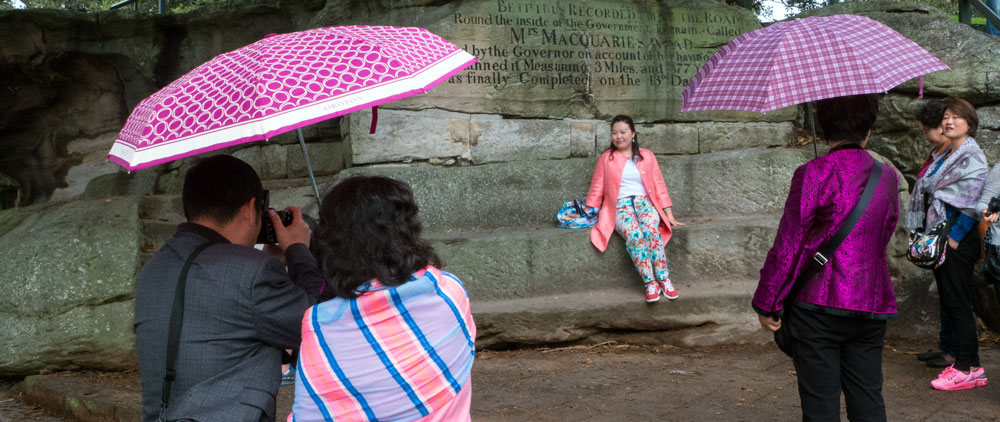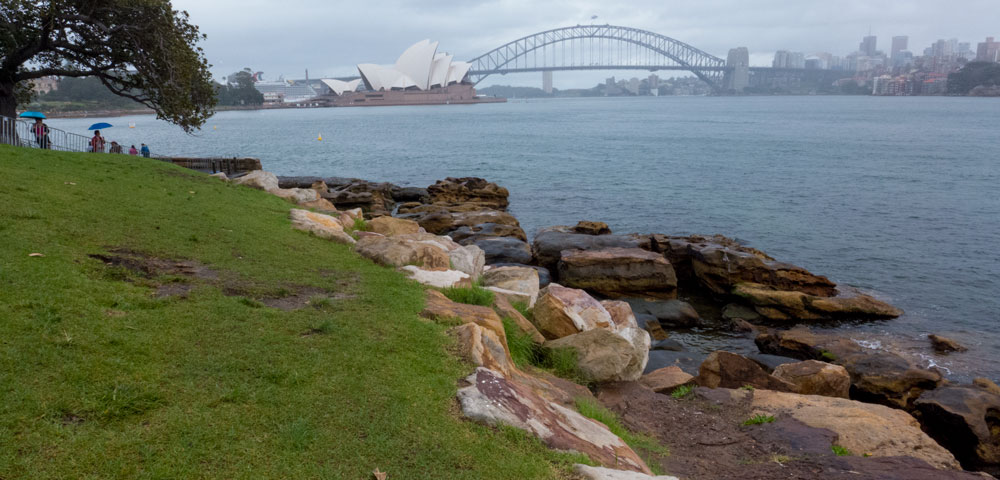 I have noted that several articles quickly appeared following the reports on your comments. Most of these were linked to other members of the  Sydney Architects Club, some of whom you had encountered over the planning and award-winning design for Barangaroo.
The mistake made by too many people, especially journalists, when dealing with these architectural and urban spokespeople, is that they defer to them as having concerns for the future health and well-being of the city and its urban environments. This is a misplaced trust.
These people are in business to make money and to ensure that anything they do and speak about creates opportunities for them to be considered for the next major design project. I have no problem with them doing what they can do in order for their businesses to prosper.
My problem is that they take these media opportunities to purport to represent the views of the citizens of the city and those most concerned about future developments. The reality is that they speak for themselves. In a perverse manner I actually admire these people as they definitely know how to market themselves as something that they are not.
As you may have gathered, I do not put much credibility on their public comments about the Master Plan for the Botanic Gardens. The members of  Sydney Architects Club are a dangerous lot.
I also note that they have taken this opportunity to gratuitously remind people of your intervention over Barangaroo. May I state here now that I appreciated your work there to remove that award-winning consultants. The Sydney Architects Club definitely had a firm hold on that development before you intervened. I do however remain concerned about the subsequent agreement to hand over a major part of the site to James Packer's Casino.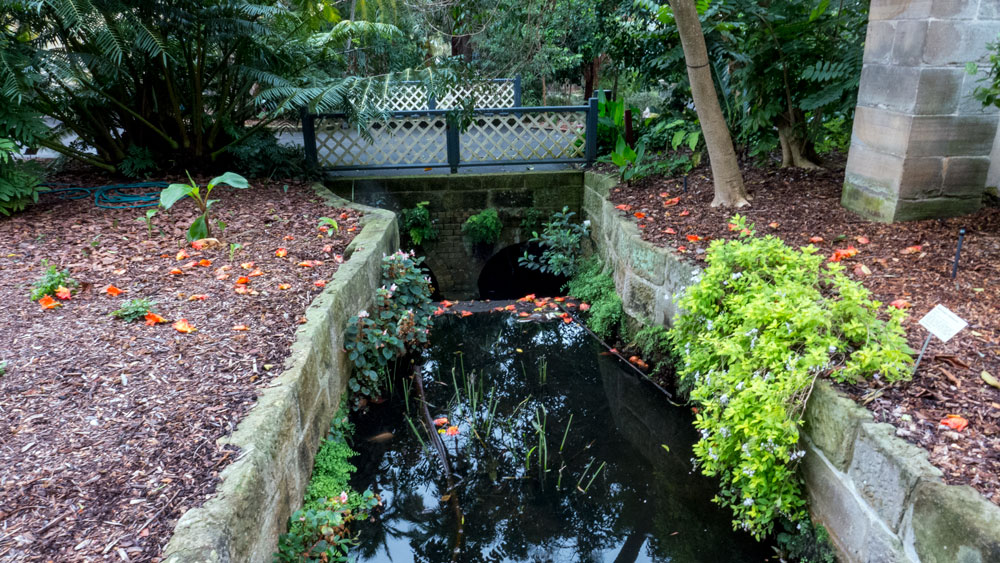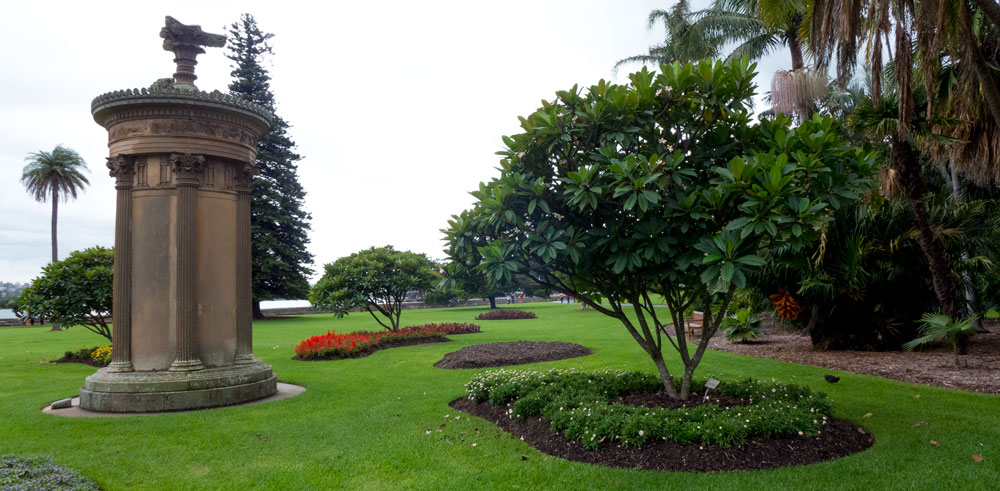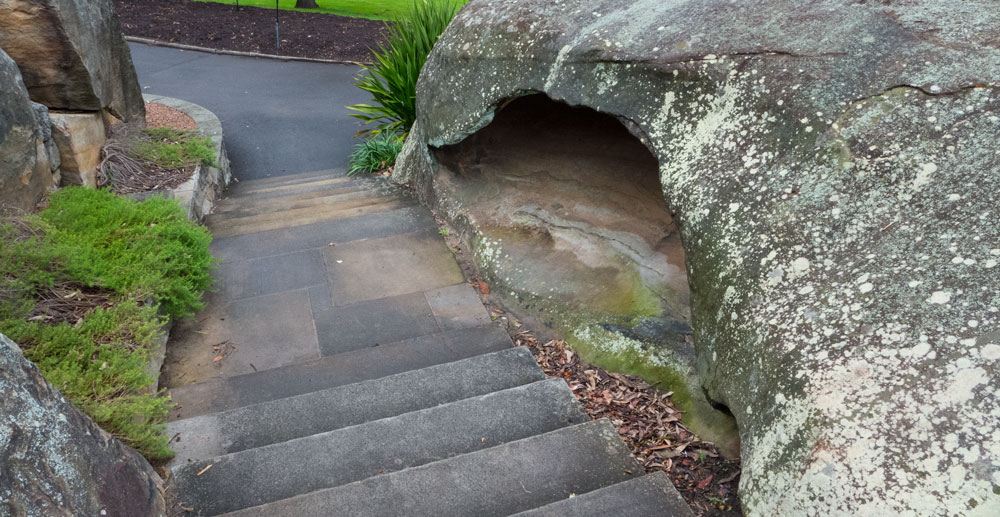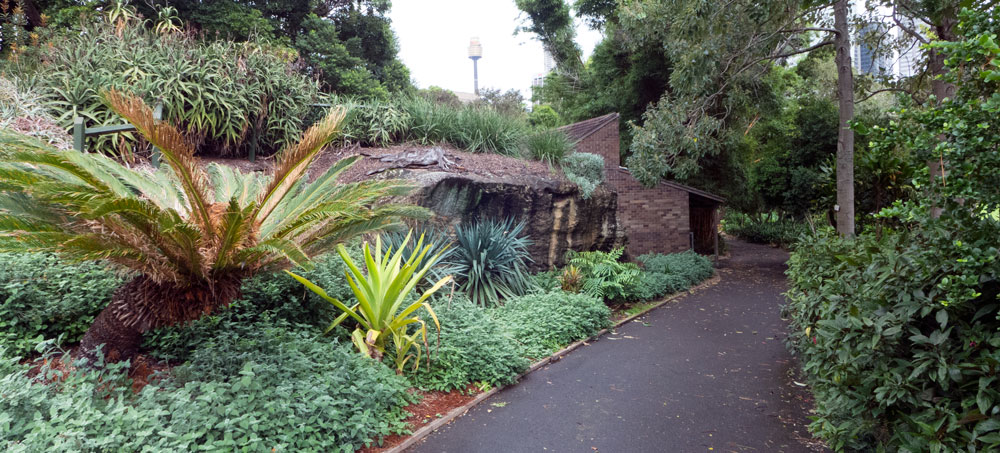 I have concerns over the general tone of the consultations and as result, one has to be very careful in endorsing particular aspects of the planning. We all know that most developers and agencies have a natural habit of changing the agreed proposals and up-scaling things as the development get underway.
Whether there should be a train station and/or the ferry wharf, should be a serious consideration as the area could definitely do with some form of enhanced connection to public transport.
As to building a super bowl dome in the Domain, I would be very concerned about how the architects would take this as an opportunity to deliver another over-the-top design statement. Rather I would be open to something more subtle that did not impinge on the general open space of the Domain which should remain flexible for a range of uses, including lunch-time workers kicking a ball around.
As to the special entry facilities as proposed, I totally share your views that these are not required.
When it comes to the hotel concept, I must again admire architects who look for any opportunities to squeeze in an opportunity for a new building. But in this case I agree with you that any hotel proposal for anywhere on or attached to the site is not appropriate.
Yes, I agree that the external aesthetics of the present car park could be enhanced but not through the provision of a fully commercial venture such as a hotel.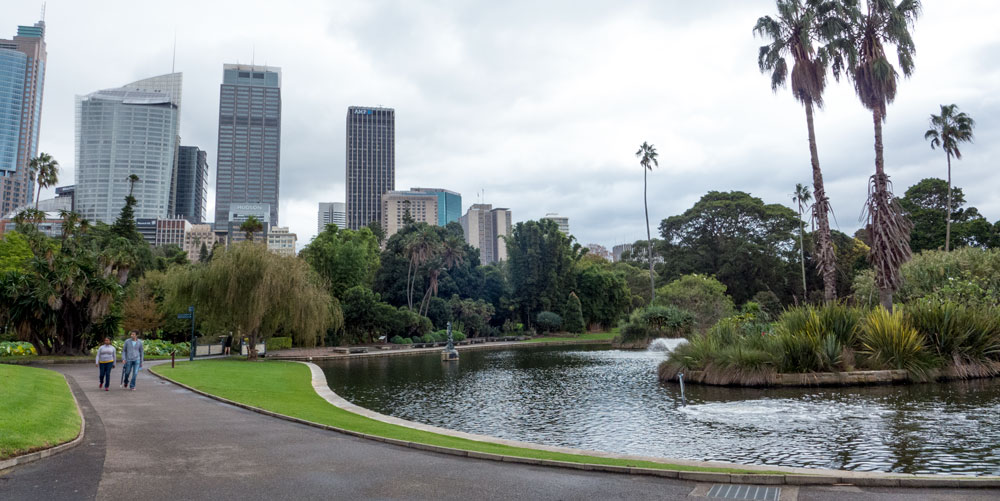 Even though we do not live in Sydney, the city is a place we visit often and we look forward to having the pleasure of wandering occasionally through places such as the Domain and the Botanic Gardens.
I fully appreciate your efforts to raise debates around urban design, architectural and development matters. Ever state and territory needs more people such as yourself to speak up and to encourage an increase in the levels of debates around such matters.
I thank you again and wish you all the best in your advocacy.
————————————————
Paul Costigan, 12 May 2014