Review – TV Series
Olive Kitteridge – on DVD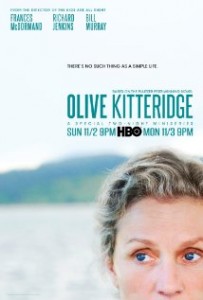 In amongst the many well produced and well scripted TV series now on the market, comes something that does not quite fit in with the current trends. This is not a crime or police or suspense drama. So if that is what you are looking for, then be prepared to be disappointed. Or maybe surprised! This three-part series is about is one person and how she relates, or not, to those around her. In the usual definition of a plot, not a lot happens. In the sense of people's lives, a hell of a lot happens.
Once upon a time there used to be a series called American Masterpieces that was about people's lives and about a group of seasoned actors working a good script through complex characters. This is one of those.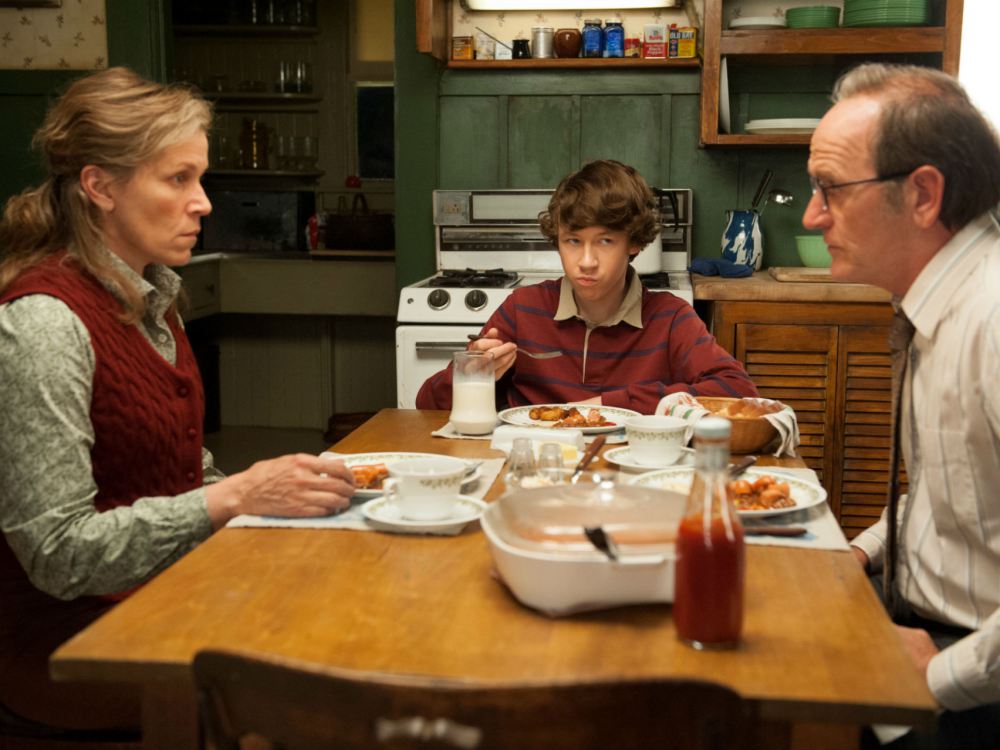 So — allow the program to develop and allow yourself time to get to know the characters. People are complex beings. That's what it is about.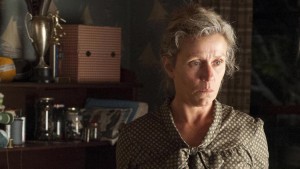 Frances McDormand performs brilliantly in the main role of Olive although full marks to Richard Jenkins in the supportive key character of the husband Henry. The story is set in Maine and there is an abundance of beautiful landscapes.
Any more than that and I may be giving away too much. I enjoyed this a lot.
Recommended: Rating 8/10
————————————————
Paul Costigan