Review: Music
Joe Cocker:
Mad Dog

1970

to

Fire It Up

2013
It was in a Newcastle (NSW) cinema that I first experienced the power of Joe Cocker's voice and his music. It was 1971 and they were showing Mad Dogs and Englishmen. Somehow the advertising may have confused some, as not long after the movie started several older people departed. Those that stayed were rocked out of our heads!
Having just re-watched the movie, I now wonder what we saw in this particular movie. There is far too much sitting around , talking and background scenes and not enough of the loud music. The music as published on several of Joe Cocker's early albums is still powerful and rocking good music. I highly recommend getting out one and giving it a blast.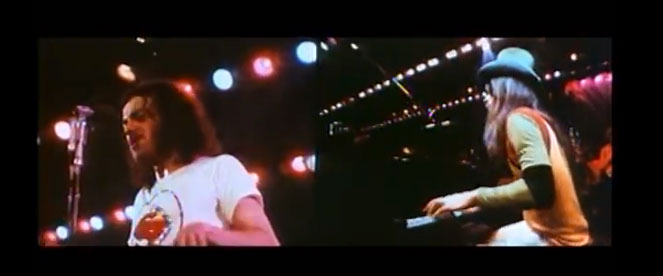 It is also fun to see and hear Leon Russell as the music master of the Joe's performances. Joe Cocker's movements (gyrations) as he sings remain as strange as we remembered them.
By somewhere in the early nineties Joe Cocker's voice had changed, in that he had lost some of its power apparently due to substance abuse. His music production had also taken a turn down the safer path and it sounded more middle of the road.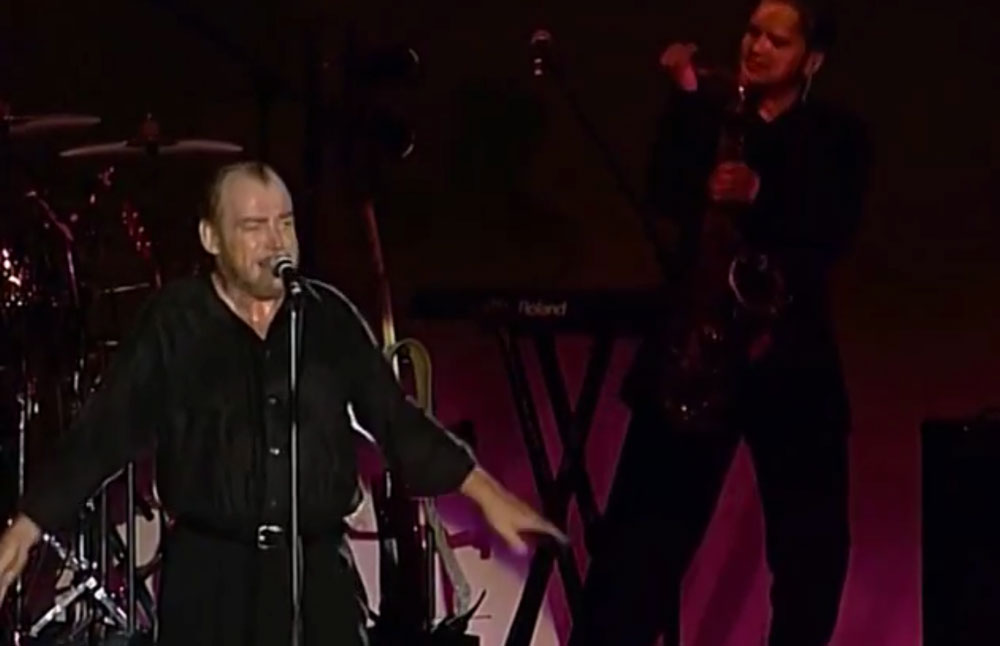 Joe Cocker has a few titles to his name but during this period most remain not high on anyone's memory. He remained a great interpreter of other people's songs. His presence on the stage and his voice were still the stand out and enjoyable elements of his music, live and recorded.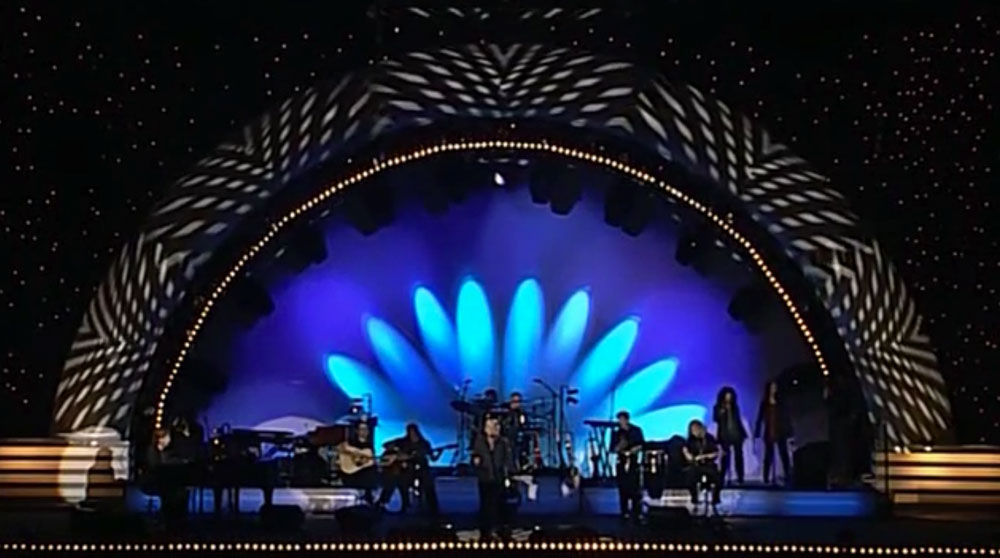 There's a 1997 performance which is very typical of the moment for Joe. His stage setting is verging on super lighting effects as if he was entering Eurovision. He has the standard two or three backing singers and has brought together some very fine musicians. Joe is still doing his gyrations; just that they are a little more sedate compared to the earlier versions. It all makes for a fairly powerful stage set. The German audience is definitely getting into it.
In the first decade of this century, his music had definitely calmed down and was encased in some serious standard studio productions. Most of the music does not rate too highly but there are a few gems here and there. It was if the Joe Cocker voice was being carefully managed by others and the rest of the music on the albums was being produced by the record company in order to gain the most sales.
In 2012 Joe Cocker put out an album Fire It Up. It doesn't!
The music production has become very ordinary. There are some big orchestral and band sounds and Joe is struggling to project the edge to that great voice of his. For a Joe Cocker fan who still sees Joe through the aura of former performances, this album could be interesting. Sadly I doubt any new fans will be drawn by this music.
I have just this week been watching a related DVD production of Joe Cocker's German concert, Fire It Up – Lice,  whereby he does much of this album with much more from his back repertoire. Joe is now in his late 60s, he has put on weight and looks his age. He moves his arms a bit, but not much more. His voice is still there, but only just.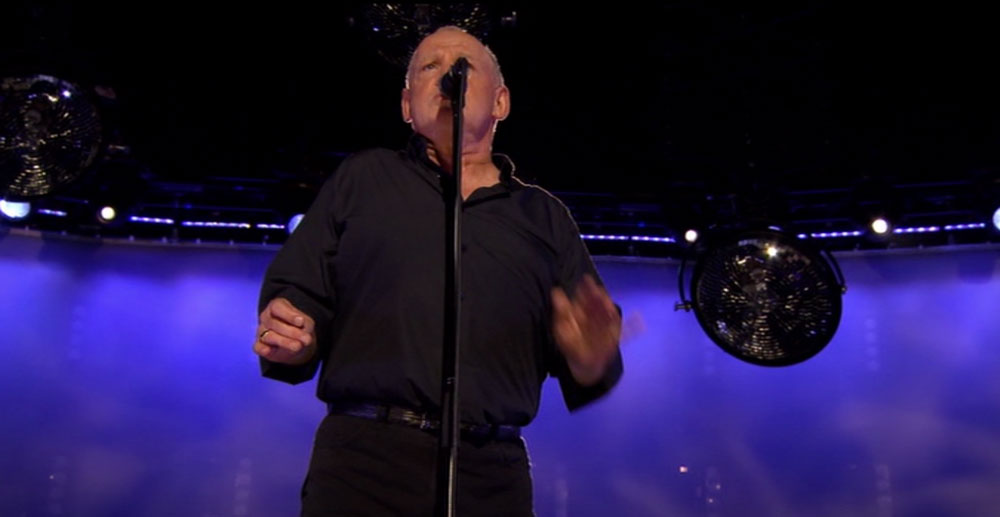 He has his backing singers again and as the production continues they lose some of their clothes which I suspect is to spice up the performance.
However despite this clothing loss, the two singers and the female bass player do some magnificent singing both as chorus and on their own.
All the other musicians do a great job and, along with Joe Cocker's voice, they deliver a very lively and enjoyable set.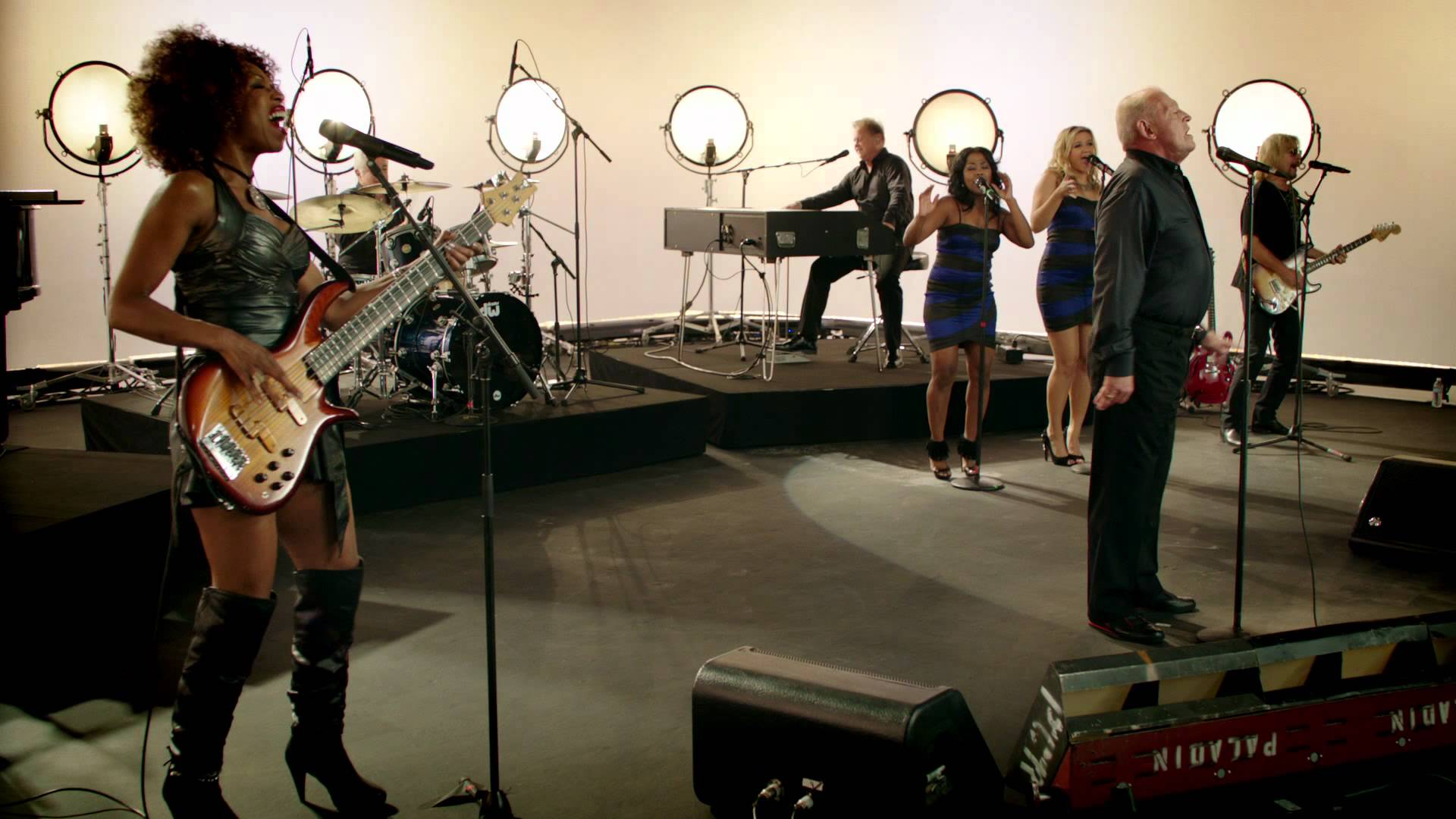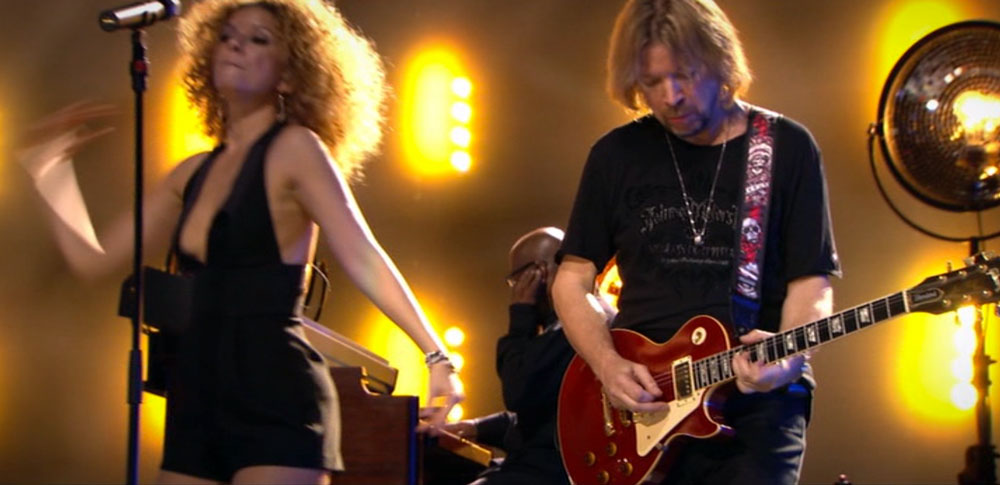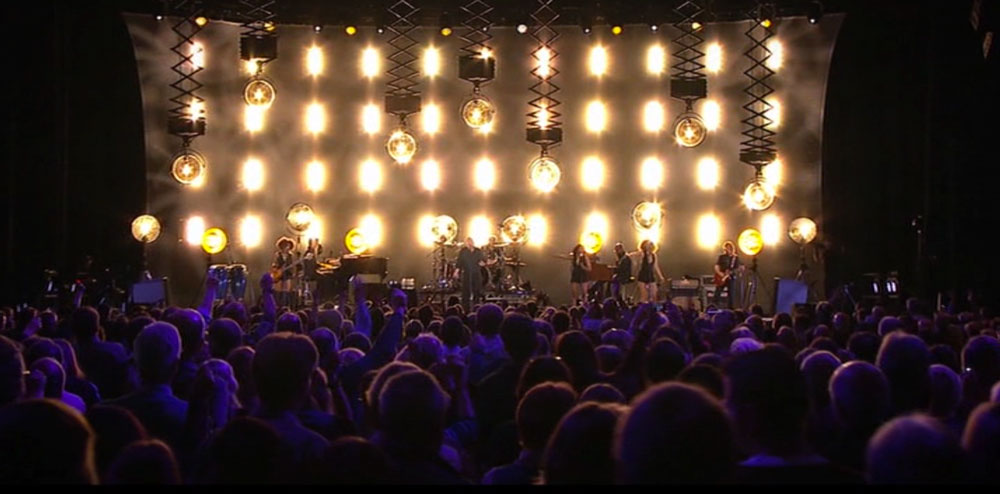 The DVD of the concert is worth a look. Again, the Germans seem to be are very much enjoying the whole show. I suspect the audience may have been brought together to make the DVD as they are all carrying special candle thingys which are waved around when required.
I happy to report that I have enjoyed Joe Cocker's music from 1970 to now and there is much in amongst the archive of his singing to be enjoyed over and over again. Just not all of it.
In amongst the early work: The Best of Joe Cocker (1983) is a good start – otherwise go with Cocker Happy (1971), Joe Cocker! (1969), or With A little Help From My Friends (1969).
In the middle period there are numerous albums: I know and occasionally listen to Sheffield Steel (1982) and Across From Midnight (1998). As for the later work, one day I will have to put together my own best of or otherwise these may end up being played rarely.
———————————–
Fire It Up – CD Album

Recommended: Rating 5/10
Fire It Up – Live,  DVD
Recommended: Rating 7/10
————————————————-
Paul Costigan, 22 June 2014