Political Comment on two international atrocities
Two commentators have offered intelligent comment on the two atrocities currently occupying headlines and interest.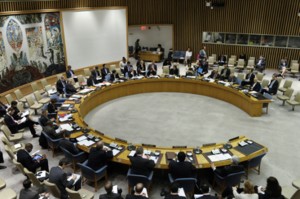 The first,  the Australia Government has been making lots of headlines with its reactions to the death of passengers on the Malaysian airline shot down over Ukraine. Here's an article that pretty well sums up the situation of how the politics are being played out in the media – click here.
The irony here being how much the Abbott camp has made use of this new seat at the UN table. This being the same position that when they were in opposition shouted about how the previous government was wasting resources with this useless bid to have a seat at the table. There were others who mocked this initiative – click here.
—————————————————-
Then there are the atrocities in the middle east. While the mainstream press is simply following the coordinated line of making headlines out of the every major set of deaths, maybe they are missing the point of what is happening here.

At last the New York Times has an article that identifies the shift in politics and why this disaster is being allowed to play out. Click here.
————————-
Paul Costigan, 31 July 2014