Review: TV program
Elementary – also available on DVD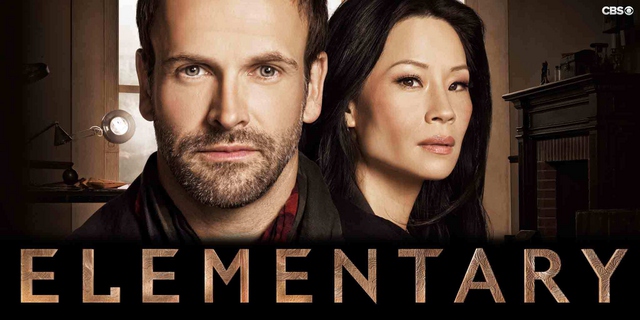 This version of the Sherlock Holmes story is just truly brilliant. The writers and producers have taken the characters from the original Conan Doyle tales and breathed new life into them while providing enjoyable story lines to be followed each episode.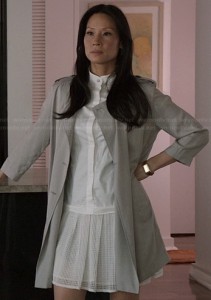 If you haven't already watched this program, I suggest strongly that you get hold of the DVDs and sit back in good company and enjoy. You will need the company as the story lines are engaging and they then lead to many conversations afterwards.
In this version, the English Sherlock Holmes (Jonny Lee Miller) is living in New York and is joined by Joan Watson (Lindy Liu). They live in an old Brown Stone building and that is just one of the great sets used in the series.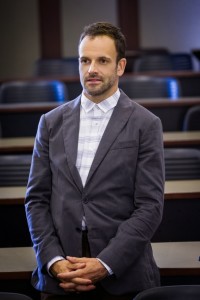 This is a different treatment of the Sherlock stories from the more recent UK versions. Actually I would suggest that the two should not be compared as each has its own outstanding qualities.
Another outstanding element which I think develops as the program gets underway, is that they both wear wonderful clothes. I am now watching the second series and the costuming for the two main characters is to be believed. It's great.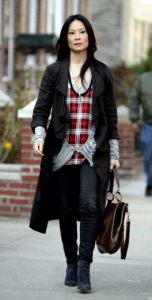 And I not just talking about the unbelievable number of outfits that Joan Watson wears, Sherlock has some amazing shirts and other paraphernalia as well.
The story lines for each of the episodes are self-contained with a background story that develops and changes course as the episodes pass by. So you get to enjoy each intriguing episode while more is revealed on the back-stories. It follows the tradition of the original in that each episode usually has a complex crime to be solved. It's fun.
The dialogues for all characters, and that includes several of the key supporting people, are to be enjoyed each time.
The main set is inside their home, being a grand old Brown Stone building. There's an online site with some images of this set – click on the image below for a look.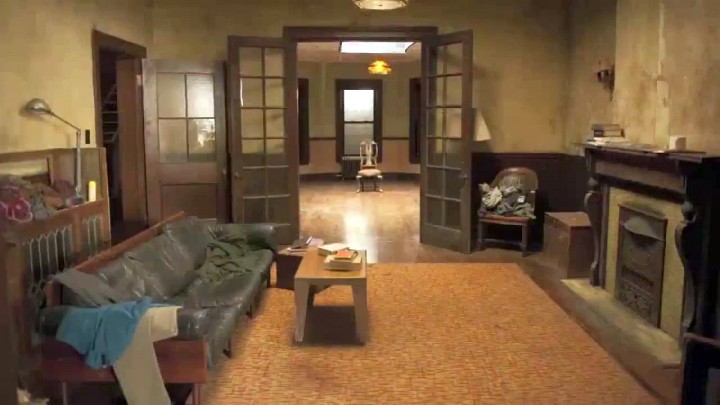 Season One gets underway quickly and you become hooked. I bought the DVD for the first season and watched it fairly quickly. I am savouring the second mainly because the whole season is yet to released on DVD. That is, season two is still being shown as I write this review. But for the impatient ones, such as myself, episodes are made available, after being shown in the US and one of the commercial channels (in Australia), by downloading through iTunes.
I cannot say too much more as that would be giving away some important elements to the ongoing back-story plots.
This is great TV! Totally recommended. And the news is good – they are working on a third season.
Recommendation: Rating 10/10
——————————————————
Paul Costigan 15 May 2014