Reminder – Review – As Of Today
By Alex Seton, at Australian War Memorial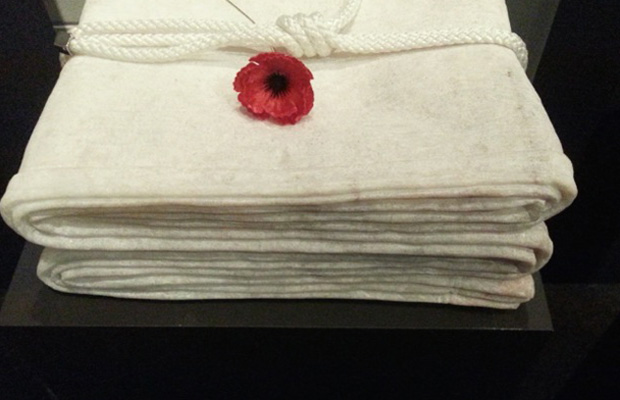 Just a reminder about this great work.
There's a new review online – click here
and I has posted on this earlier – click here.
So if you are a local or if you are coming to Canberra for any number of reasons, make sure you get to the War Memorial to see this before it closes 17th June 2015.
———————————————
Paul Costigan