Question? Who lent Abbott the jacket?
Now this is where politicians really get totally weird – or just plain stupid!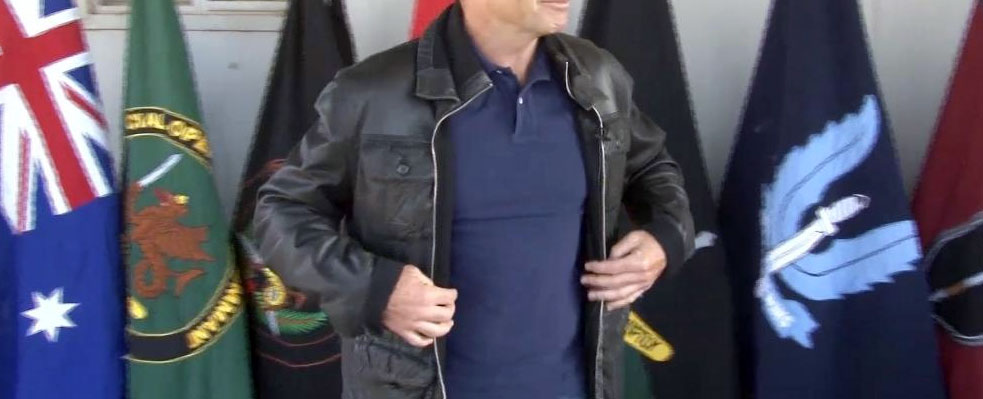 This image of the Prime Minister popping over for photo shots in Iraq appeared this morning. This is the depth of thinking in the panicked Abbott office. They thought they needed to start the year looking positive and in charge. So off he went, at super great expense, to Iraq. He took no media and those pesky people always ask questions. Such as – what did you go there for?
But the really weird thing was the jacket. Abbott does not wear such things. Have a look at the photograph. It is too big for him. So who lent him the jacket so that he could look even more serious.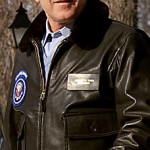 Then it reminded me of something. So I googled George Bush and Bomber Jacket – and guess what? The US Presidents has a bomber jacket when they want to look like the Commander-in Chief. Click here.
Could it be that the fools in Abbott's office thought he needed to start the year looking like a Commander-in-Chief?
Oh dear – how desperate is they are? But even worse, they had to borrow someone's jacket that turned out to be too big for the Rabbott. This is so sad! Or funny? or just too stupid to be true?
A journalist at the Guardian came up with a good line – that Malcolm Turnbull called and wants his jacket back. Click here for her article on this foolishness.
——————————————–
Paul Costigan