Review by former Prime Minister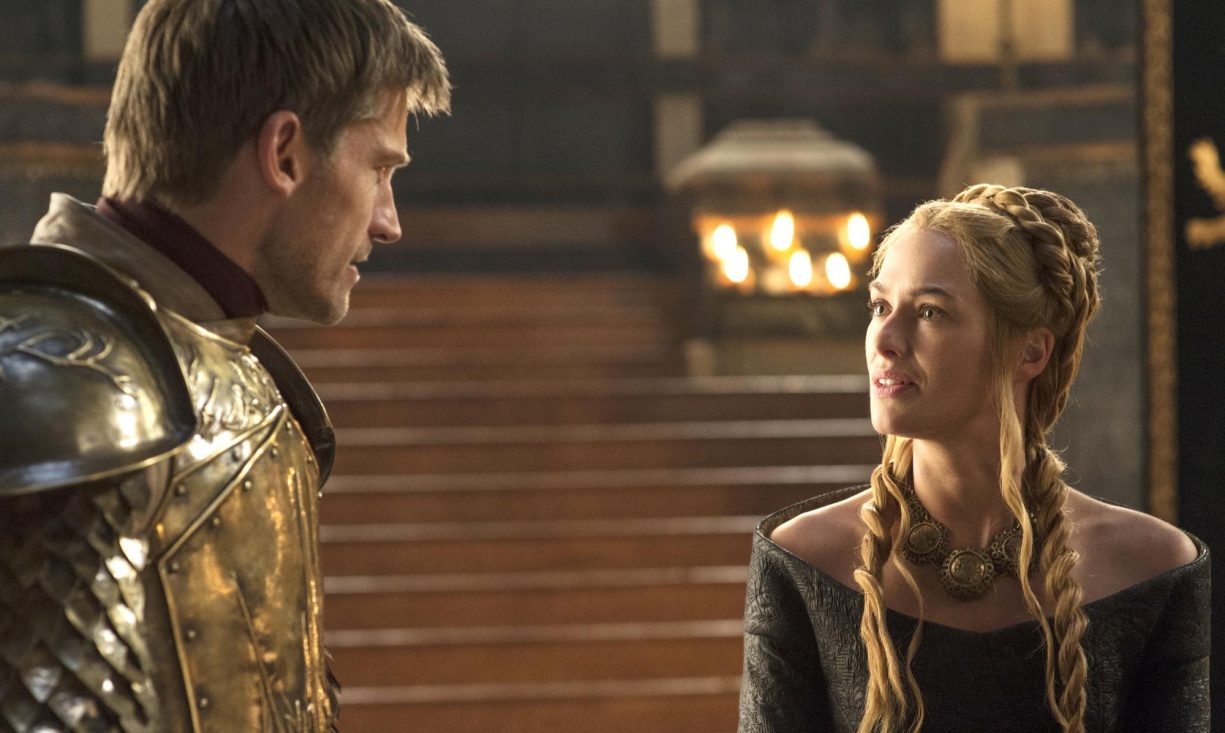 Despite the enormous hype, this is a program that has yet to figure in my viewing.
Some time in the past I did look at one of the episodes and was not as impressed. It looked like an elaborately produced classic soap opera story of rivalries between families – much like the classics such as Dallas, Coronation Street or even Neighbours; and I remember enjoying the silliness of Dallas— it was good fun.
In the paper this month Australia's former Prime Minister has given the latest series a very positive wrap. I cannot imagine too many of other present or past politicians doing film or TV reviews.
I did wonder how Julia Gillard could enjoy such a program that is very much a boy's own middle earth/medieval adventure, with loads of blood, nudity, sexual goings, and who knows who is doing to whom and who is to be trusted. Then I remembered that Julia Gillard was the leader of the Australian Labor Party. So besides identifying with all that goes on, one wonders which characters she sees as representing some of her former colleagues and traitors (former friends).
Maybe I should give it another go. maybe!
Click on the image for this latest review from Julia Gillard on The Games of Thrones.
———————————
Paul Costigan