Merry Kitsch Christmas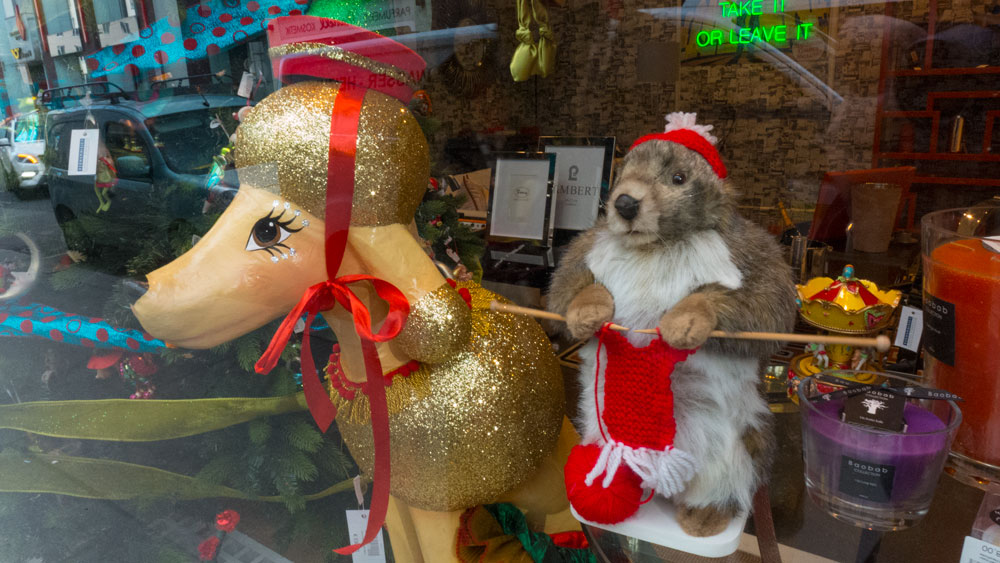 I hope all your presents are good fun. One of the enjoyable things at this time of the year is to see all the kitsch that appears everywhere. For many people this is their creative chance to do their thing knowing that everyone will go along with whatever it is, no matter how kitsch it is. It is that time of year – to enjoy it all – bring on more kitsch and smile!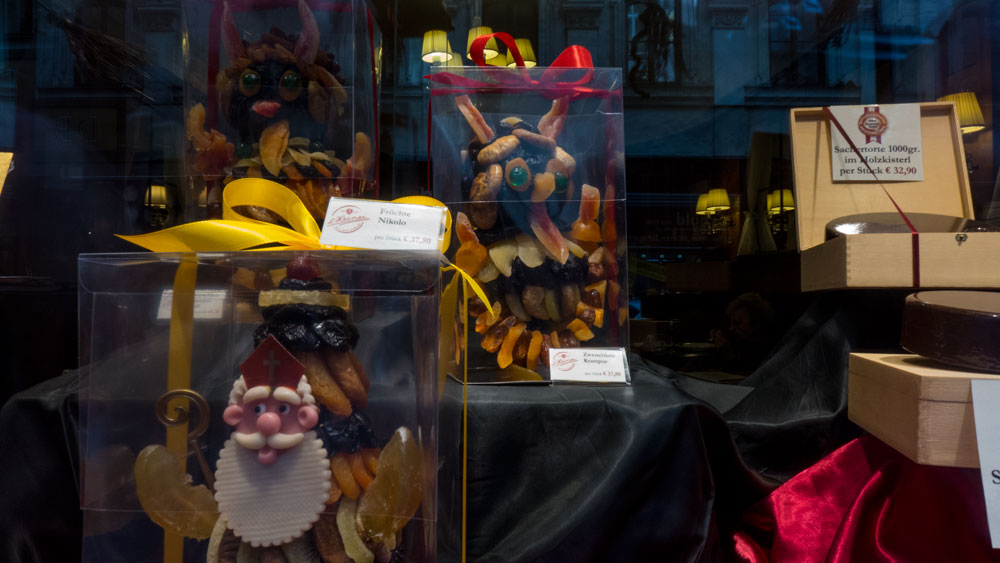 Online writers have written about the joys of kitsch –  click here – and then there's more relating to Christmas – click here.
—————————-
Paul Costigan