The tale of the missing cake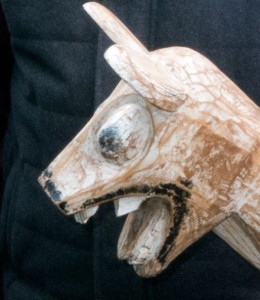 A good friend made the trip to our front door today to deliver what looked like a very delicious home-made Christmas cake. I have a weakness. I am supposed to avoid sugars and all that sweet stuff. But when it comes to this time of the year, I quietly hunt down the most delicious of Christmas cakes as a one-off annual treat. But when it came time to eat the gift of the Christmas cake, it had disappeared!
It also happens to be that time of the year when we let our dog Shakey into the house for a treat. Alas Shakey was nowhere to be seen.
Suspicion! Where's Shakey got to?
Alas out there in the corner of the front garden, there Shakey stood very pleased with what had been found when we were not watching!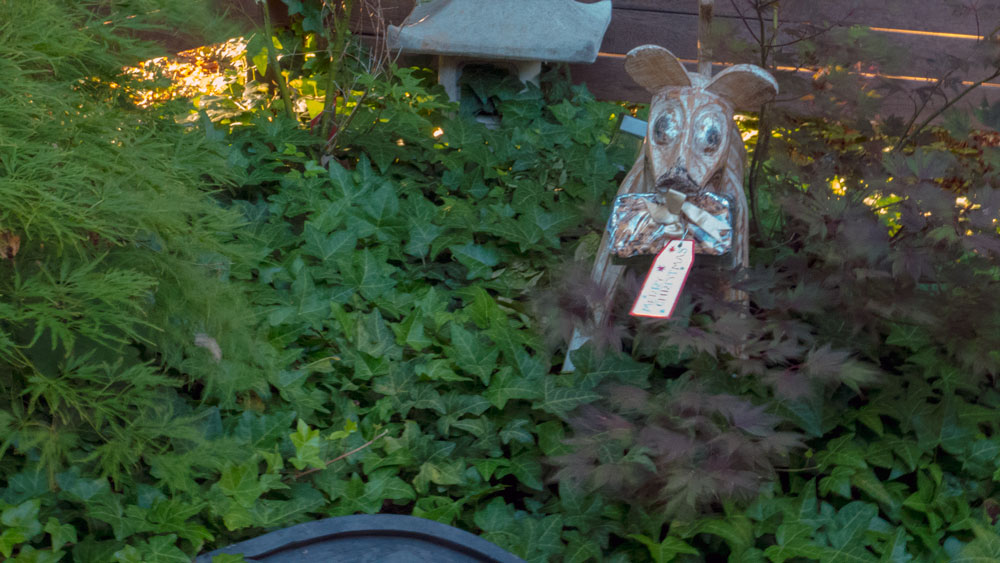 It took a minute or two but all was recovered!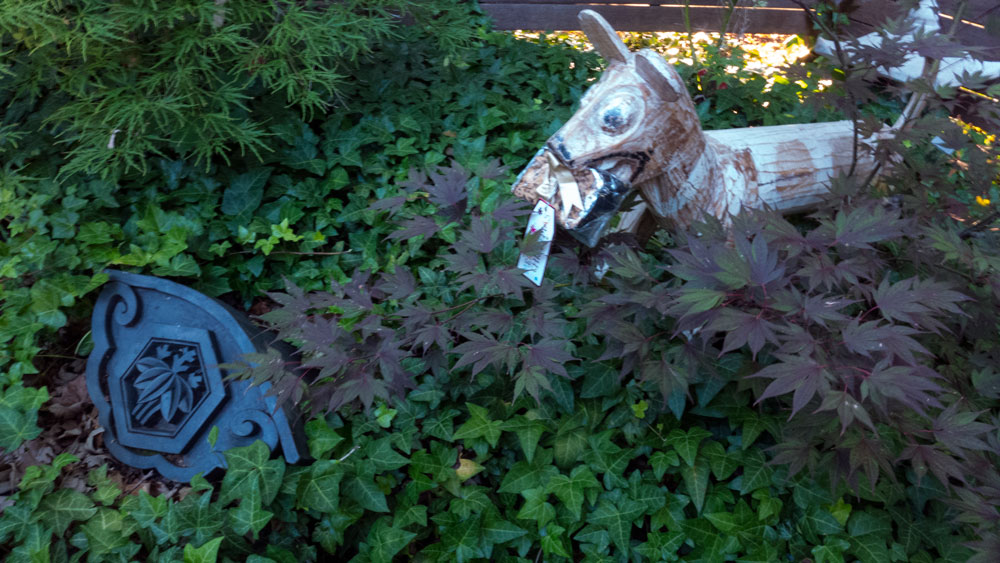 Shakey is back to being an outside dog, guarding the back door.
and yes – the cake is delicious.
Merry Christmas to anyone and everyone. Although I can think of a couple not so humane beings I would exclude from that list.
——————————————
Paul Costigan
PS – more about Shakey – click here