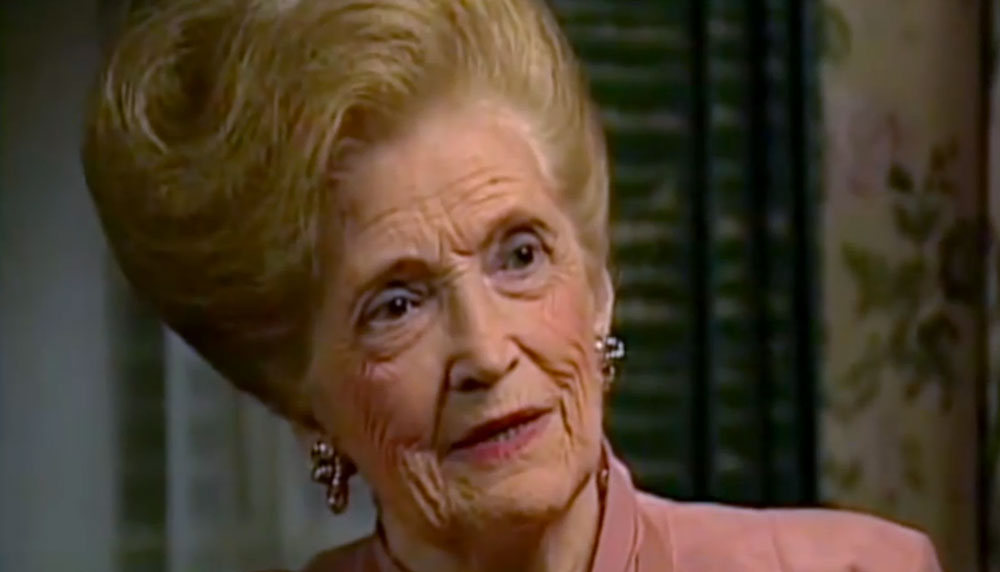 Want to see a remarkable program that explains so much about Trump?
SBS has a program online for about another 30 days; 'Meet The Trumps'.
And when you watch out for the hair on the mum!
Click here for the link to SBS for the program  – available for 30 days.