Review: Book
Hobart, Peter Timms, 2012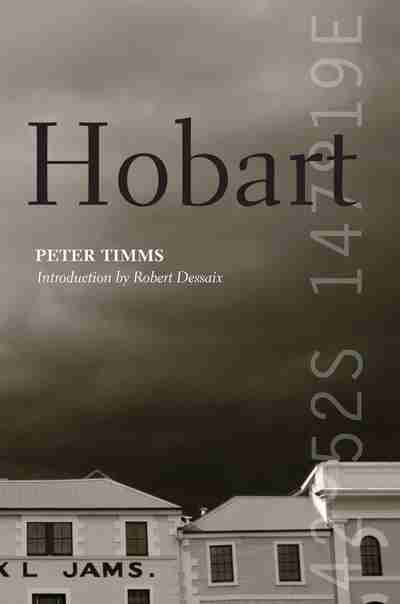 Please note this is the 2012 revised edition. The original 2009 edition was titled In Search of Hobart.
This smallish book I picked up for several reasons. I know Peter Timms, I have read and enjoyed his previous writing, I know several people who live in Hobart and it is a city that I have visited for many reasons over several decades.
Peter writes not as a historian or travel writer, or as one doing a tourism promotion. Instead Peter uses a reportage style, he tells stories about people, the places and events. All this is based on research of available documents and interviews and observations of a diversity of people. In summary, this is an interesting read. For whom is a good question.