Urban Comments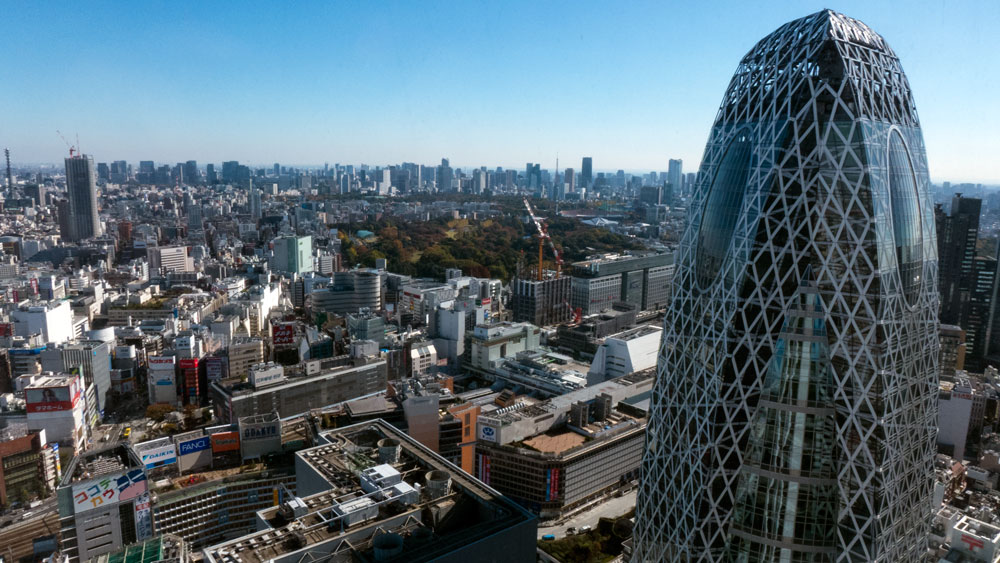 Travelling away to various super-large cities does make one think of where these cities are heading and what will life be like in decades to come as climate change really kicks in.
There are many large cities on this planet that I have absolutely no wish to visit. Some of the urban issues in these metropolises are way out of control and who knows what the solutions will be.
In the last couple of days there have been a number of articles published online discussing these mega cities and the issues to be confronted. No real solutions yet I noticed.
One is a report of an exhibition on ideas. The exhibition is at the Museum of Modern Art in New York. There have been plenty of these ideas exhibitions over the years. I suspect they make the professions involved feel better but the reality is that there is usually very little connection between these concepts and the realities of what is happening in so many cities.
The exhibition is titled: Urban Planning Ideas for 2030, When Billions Will Live in Megacities. There's a report on the exhibition online –  click here. Or to go direct to MOMA online for the exhibition pages – click here. The site has become clogged with uploads from loads of architectural 'good ideas' that mostly are irrelevant to the larger issues. But it is worth a look.
The other site provides a worrying overview of the state of the urban conditions in Mumbai. While the rich have got very richer, the living conditions for the baste majority is about to explode into an enormous mess beyond anyone's control. click here.
—————————————–
Paul Costigan