Music Review
Mary Gauthier

,

Trouble & Love, 2014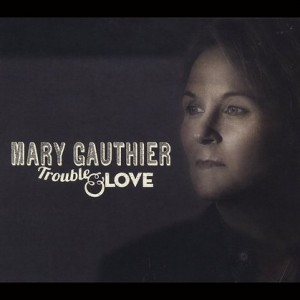 If you have read my former post on Mary Gauthier  (click here,) you know that I very much like her two former albums. This album is hard blues country by a very talented singer songwriter about love gone wrong. Through the eight songs, Mary lets us in on the thoughts and reactions she worked through as she dealt with the end of a relationship. It hurts.
The production is great and musicianship of the gathered musicians work together beautifully with each other and with Mary's singing. It is a beautiful record about some bleak event and its aftermath for the person left behind. But all is not lost and down. There's hope and resilience. The song, Another Train, is a wonderful metaphor for there being new things and people in her life after the breakup.
This isn't the sort of music you play loud and dance to. So do not put in on for guests. It is however powerful music and writing. Turn it up and allow her emotional stories to wrap around you. Great through headphones.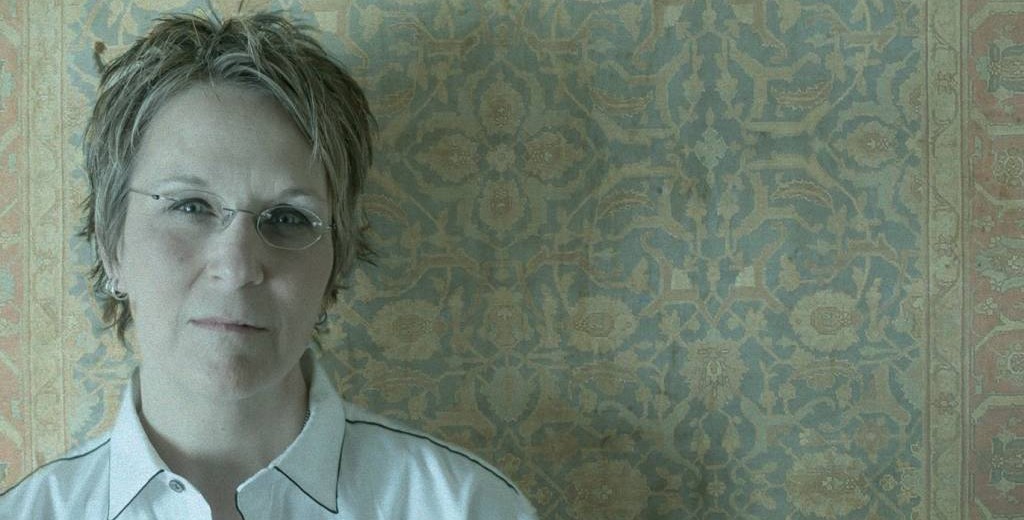 Recommended: Rating 8/10
————————————————–
Here's a couple of videos from YouTube. There not great visually but worth it if you have heard her songs before.
When A Woman Goes Cold
Worthy
——————————-
Paul Costigan