Comment: making serious education blunders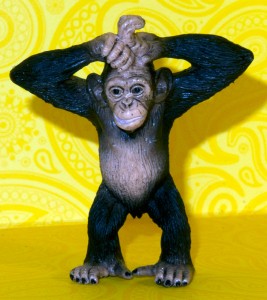 The Australian Government's Education Minister, Christopher Pyne (one of the most annoying people around), announced before Christmas that Australia is to move to having more 'Independent' public schools. Most of us would be lucky to understand just what that term meant.
What does such a move from this ideologically driven government mean for the future of education in Australia?
As with everything with this Minister, there is no original thought, no long-term plan, and we know that when he was in opposition as their Education spokesperson, he had developed no alternative policy. He was the worst behaved member of Parliament, and probably the most lazy when it came to his portfolio.
Instead all he has done now is to quickly put together concepts based on the UK model as introduced first by the Blair labor (conservative in disguise) government, and embraced and enlarged by the current conservative UK government.
Has anyone in the Australian government actually based their new plan for education on any real evidence of the success of the UK programs? I think not.
Luckily others are doing the research on the UK 'independent' program. Unfortunately it is not doing well. Unfortunately for Australia that is. As it means that a flawed system that favours the religious and private sector at the cost of public education resources, is about to be introduced. Someone, being friends of this Australian Government, is about to get rich.
The article is headlined as: Independent schools: an idea whose time has passed. Christopher Pyne's plan for "independent" public schools bears a resemblance to the academies and free schools that have undermined British education, writes Francis Beckett in London
Here the article – click here.
————————————–
Paul Costigan, 22 February 2014