Singapore moves to rely less on coal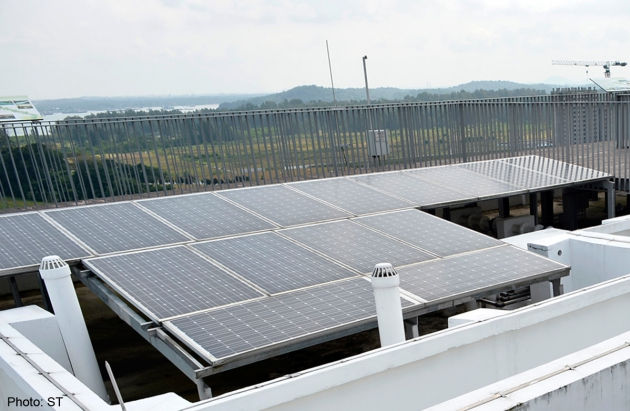 Australia, once a world leading in solar technology, now has a government that is doing all it can to reduce the uses of alternative energies.
Meanwhile Singapore has seen the need to move away from coal as related to being economic secure. Click on the image for the story from Singapore.
And click here for the story on the report that recommends that the worst coal polluters in Australia need to be shut down.
——————————————-
Paul Costigan