Review: Music
a conversation with Natalie Merchant
about her new album, titled Natalie Merchant (2014)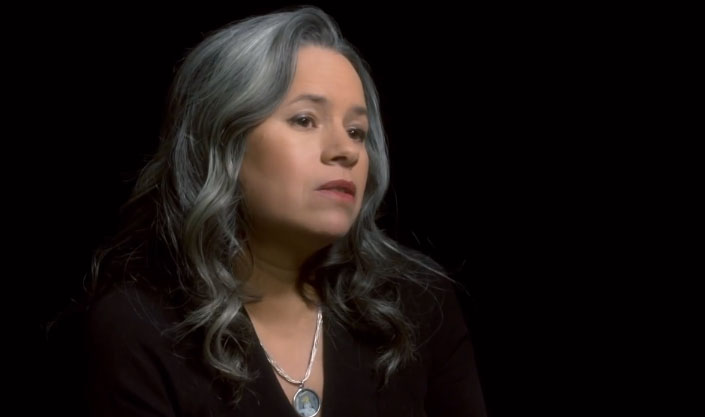 Still to listen at length to this whole album, but already convinced this one is very good.
If you are interested in her music, may I suggest you take the time to listen this promotion by Natalie about her new album. She has written all the songs for this album.  During the video she tells of some of influences and of the portraits she inhabits.
Someone at the UK Telegraph thought this album was really super wonderful – click here.
——————————————–
Paul Costigan, 22 May 2014