Review of BBC program
BBC Podcasts: Peter Conrad 21st-Century Mythologies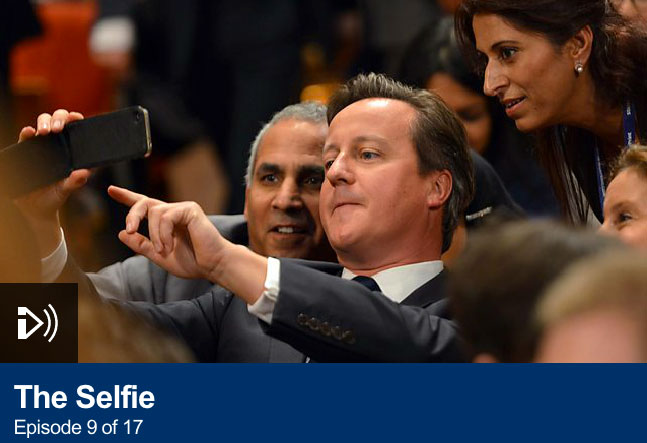 I am recommending this excellent podcast series from the BCC by Peter Conrad.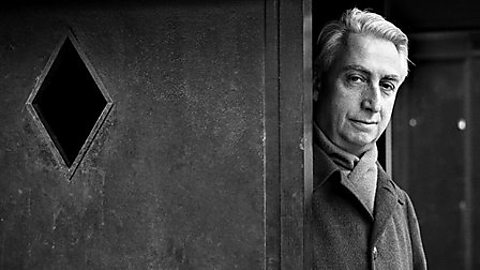 Six decades ago, being 1954,  the French critic Roland Barthes wrote a series of essays called Mythologies. (still available as a paperback). Through this series of essays, Barthes offered some very critical commentary on many aspects of the popular culture of his day.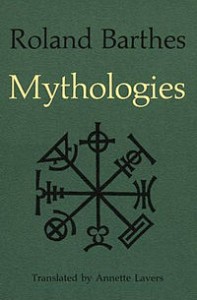 Here's a sample of the topics: Professional wrestling, The Writer on Holiday, Soap-powders and Detergents, The Poor and the Proletariat, Advertising for Margarine, Novels and Children, Wine and Milk, Steak and Chips, Ornamental Cookery, The New Citroën, Plastic, and The Great Family of Man.
Fast forward 60 years to 2014 and Peter Conrad, cultural commentator, critic, author and academic, was commissioned by the BBC to write and broadcast a new version of Mythologies. These have been titled 21st-Century Mythologies and were broadcast to great acclaim in late 2014.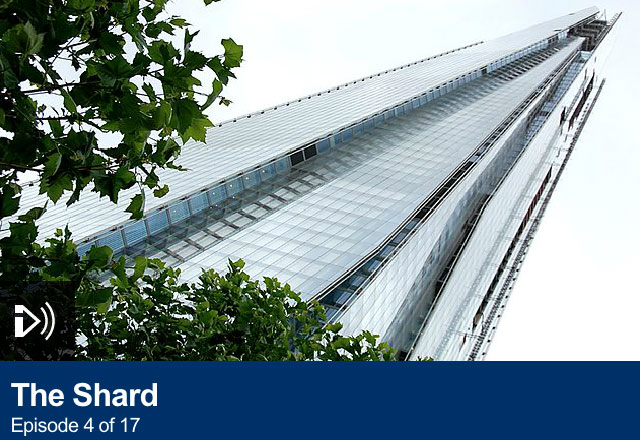 His chosen topics are: The 9/11 Museum; The E-Reader; Celebrity Pets; The Oyster Card; Flight MH370; The Selfie; The E-Cigarette; The Cronut; The Kardshians; Oscar Pistorius; The Shard; Nando's; The Apple Icon; The Screw-Top Wine Bottle.
Peter Conrad presents each case study beautifully. His use of language is a joy to listen to. The evidence for each case draws you in to want more. But alas each episode is about 11 minutes. And that's your lot.
So hopefully having had your interest sparked, the listening public discussed the issues raised and in some case, Peter Conrad's words and thoughts may have changed the way some people now view such matters.
I would also hope that given that the program is about how we are subject to a host of current mythologies, that more people will be thinking as to how the society today is subject to dealing far too much with myths rather than with useful realities.
Peter Conrad's 21st-Century Mythologies are available for online streaming or as podcasts to be downloaded.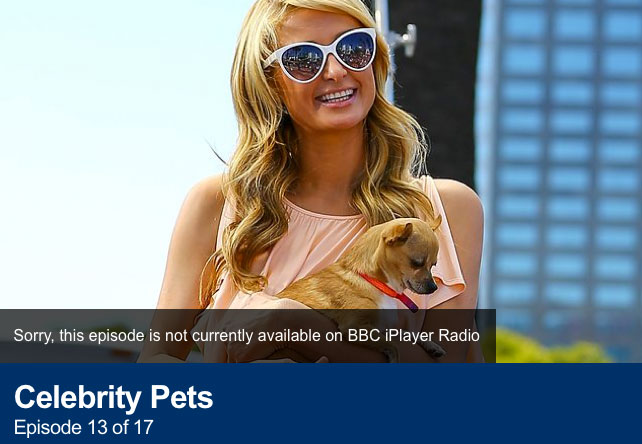 But very curiously one has been removed, that being the one on Celebrity Pets. I had already downloaded it so have heard Peter's hilarious comments. Possible one or both of the two society icons mentioned may have not been pleased with Peter's descriptions about their behaviour towards their pet dogs.
Totally Recommended.
———————————-
Here's a link to the BBC Radio Player – click here
or to their page with the podcasts – click here
or through iTunes – click here
———————————-
Recommended: Rating 10/10