Review: Music
J J Cale's last album,
Roll On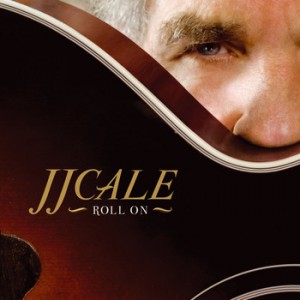 This is a great JJ Cale piece of music. Published in 2009. It was his last before his death in 2013.
If you haven't already – have  a good listen. It will be worth it. As usual, he has stuck mostly to his usual style being somewhere out there between okie folk, blues, roots music and a bit of americana. All good stuff.
He wrote all these tracks and had support on one by Eric Clapton. Apparently J J Cale played most of the instruments on this album, with a few friends in to assist here and there. The result is some great J J Cale crazy mama music.
It is all good fun! Sad he is no longer with us. More on J J Cale to follow.
Recommended: Rating 9/10
————————————–
Paul Costigan