Review: TV
House of Cards Season One and Two; TV program also on iTunes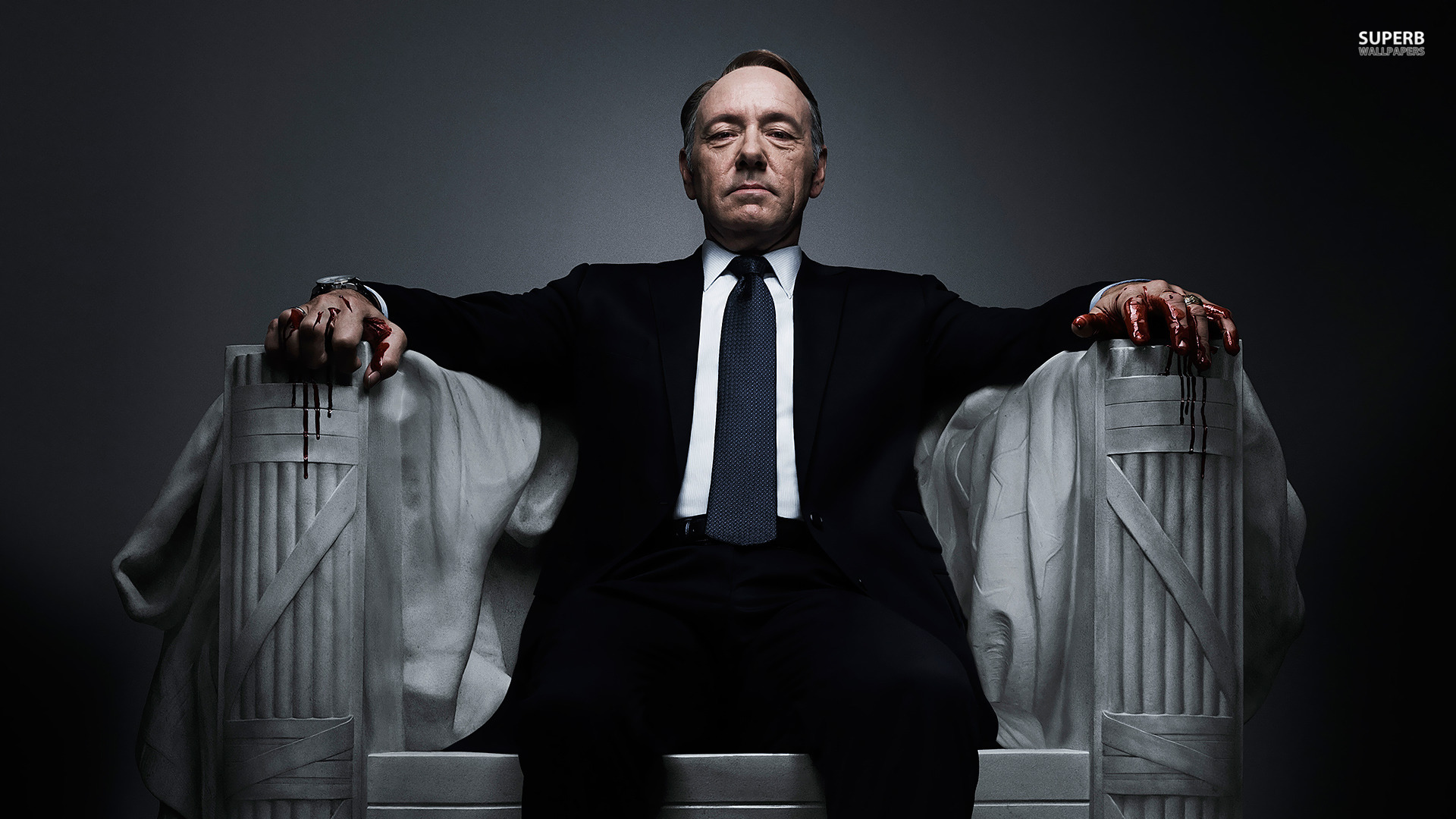 Based on the 1990 UK mini-series, this US adaptation is a winner. This fictional tale is based on current political issues and brings you into the writer's version of the dirty world of contemporary US politics. Season One is available on DVD and Season Two is currently showing, with episodes being released in stages through iTunes.
If you like fictions with a huge touch a realism about the US style of politics, then go for this one.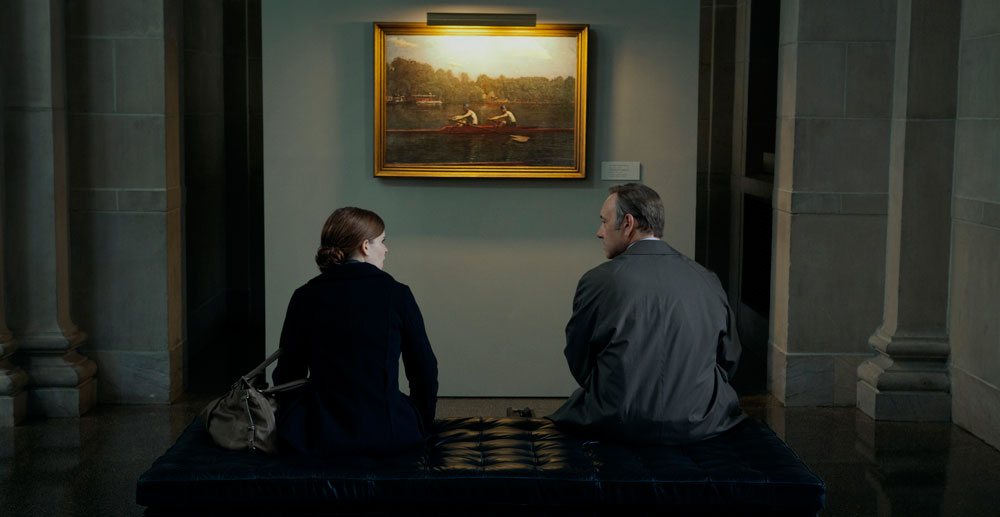 Even better, if you can, make sure that you watch this one by binge watching (watching all episodes as quickly as possible).  This may mean waiting for all of Season Two to become available.
If you haven't already, get season one and set aside all the nights of a week to watch it all in as few sittings as possible. It is worth it. The story builds, the intrigues get more complicated and the plots twist and turn as the dirty tricks unfold.
Surely US politics cannot be this bad? Oh yes – remember that it is a fiction.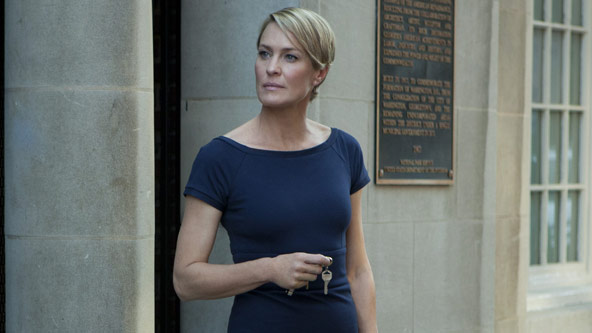 While it is very much about the games boys play, there is just as strong story lines around the lives and games of the women concerned. This is politics.
The story also reflects a lot on the current social issues in the US and how heated some of those debates have become.
I had only recently also seen replayed the UK 1990 version. Too many people make comparisons. The UK series was in a different era and based on UK events of the tim in the years soon after the departure of Margaret Thatcher from being the prime minister. No mobile phones!
There is a shared basis and framework in the plot with being both about the dirty politics of power and money and sex and anything  else related. But as the later one is centered on contemporary US events and politics, the aura is very different. The US one has been shot in a spectacular manner – it is so well-directed and produced.
Season Two of House of Cards has kept up the momentum and interest. The hard part is that you identify with none of these fictional characters. At least I hope you don't as they are all a pretty lousy and scheming lot.
Maybe not as dangerous, but I have known a few too many people like some of these characters. Such people exist in all walks of life.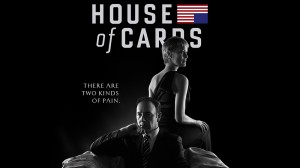 I am not sure where season two is going to finish, as I have just recently read that there is to be a season three. So the plotting will continue.
———————————-
Recommendation: Rating 10/10
——————————–
Paul Costigan, 19 May 2014