Review: Music
Beth Orton and Sugaring Season (Deluxe Edition) 2013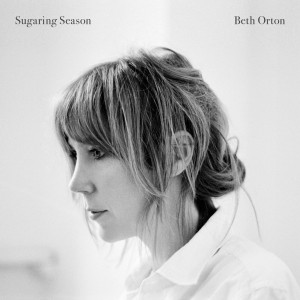 Sometimes you buy an album then life gets in the way and you do not get to the chance to really get into the music. This has happened several times to me with the music of Beth Orton. It was a case of bad timing.
I have had albums by Beth for a decade or more but it was only very recently, last week in fact, that I was able to dedicate serious time to sit and listen to her albums. I am recommending her music and would love to see a stage performance. Just dreaming!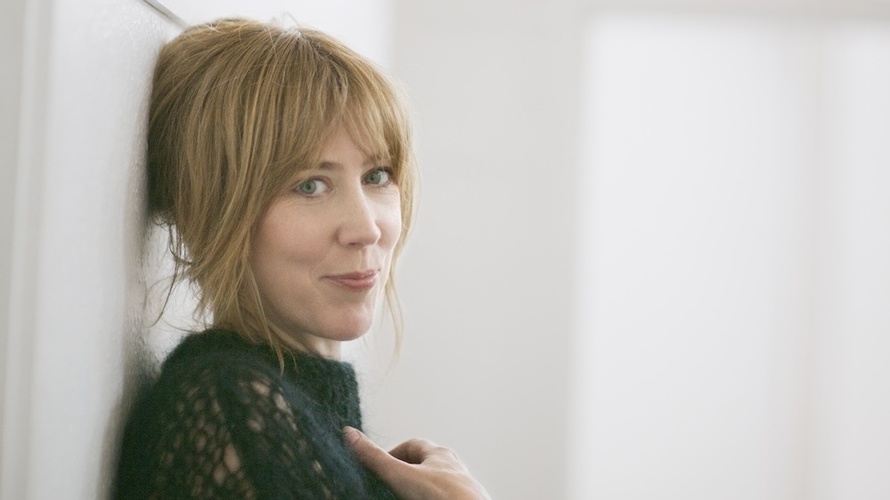 I have  listened many times this week to her 2012 album Sugaring Season – having downloaded the Deluxe Edition. It is a wonderful mix of music that wanders across folk,  jazz and blues sounds among others. Beth Orton in her current manifestation is a little hard to categorize. but then again maybe it is easy – her music is beautiful.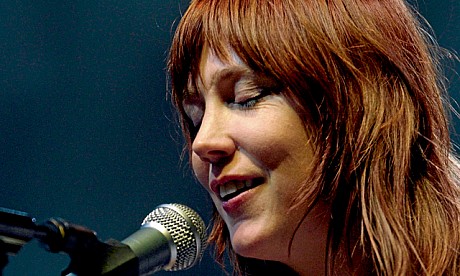 Beth Orton has done quite of lot of live performing and recording in an acoustic style – and it is fabulous music. I have put together some video presentations of her music.
———————————————-
From the 2012 Album: Sugaring Season
Beth Orton And Sam Amidon: "Galaxy Of Emptiness
and an earlier song from Trailer Park
Beth Orton – She Cries Your Name 1996
Three stunning recent performances for Paste Magazine
Dawn Chorus
Magpie
Stolen Car
—————————————
The first time I listened to Sugaring Season I was not too sure. After several turns around the disc, the range of songs really hit home. It really helped to put on the headphones and to get intimate with the words.
One that completely blew me away was her version of a Neil Young song – Going' Home. I hope Neil has heard it as it is a stunning version.
I do recommend her some of her other mid-career work, especially Central Reservation (1999).
There's a short review in The Guardian – click here
Another in Paste Magazine – click here
and one from the BBC – click here
Sugaring Season is a recommended album.
————————————
Recommendation: Rating 8/10
————————————
Paul Costigan, 26 September 2014