The ABC cancels Doctor Blake Mysteries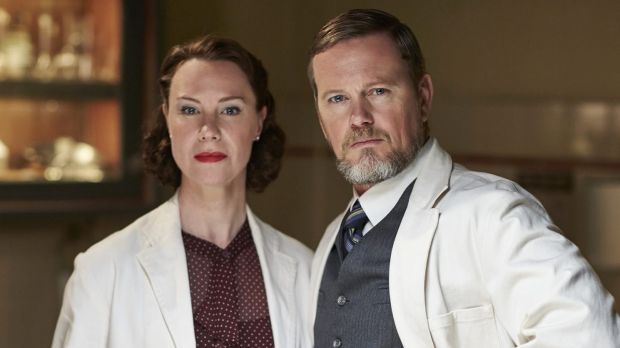 There's an update online on the advocacy to have this program reinstated.
check here for the update and to sign – click here.
The petition to request the ABC reinstate Dr Blake Mysteries – please sign
This mistake was highlighted in a local news story – click here for the story in the Canberra Times. But make sure you go online and register your protest.
and if you are in or going to Ballarat – see this exhibition – click here.