Daily Archives: July 14, 2020
why do people make a fool of themselves?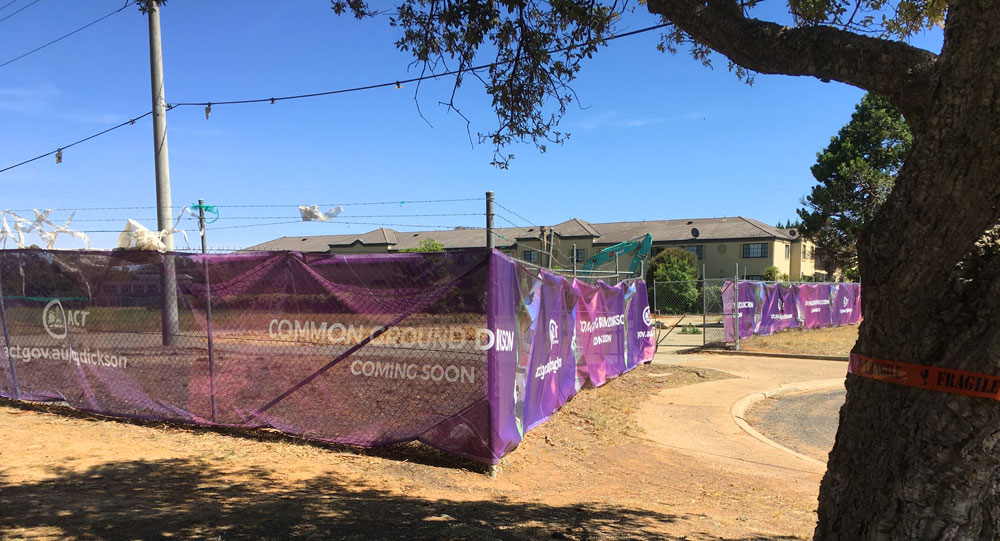 A couple of week ago I posted on Common Ground and mentioned the chair Stephen Bartos.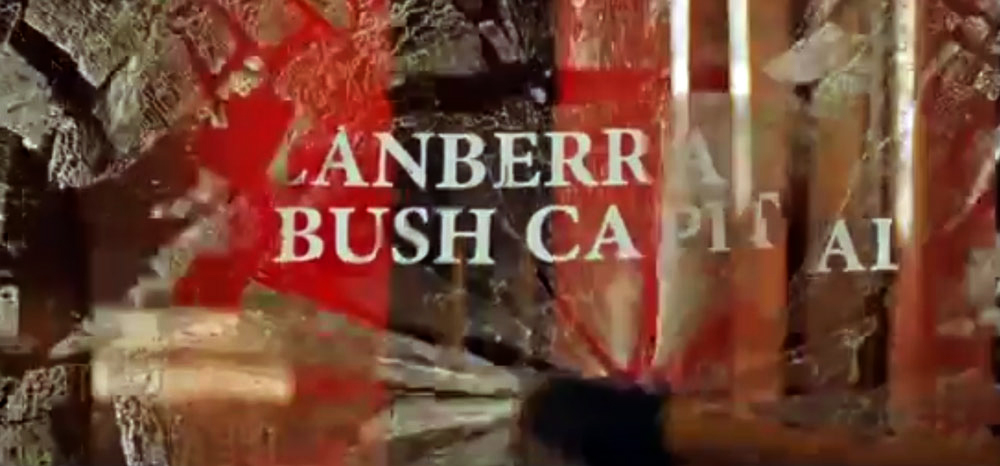 Before the last election there were promises of how planning was to be made easier to understand (the Ponton planning review that did not happen), planning was to be more people focussed (pigs might fly first), and new agencies to ensure good design and better urban environments (it has got worse).