The Destruction of Hillary Clinton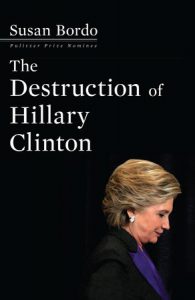 I have already reviewed this book – click here.
However I cannot stop pondering the challenge this story throws up for anyone interested in equity, fairness, and the role of the media in so many aspects of our daily lives.
If we had a real media, this story would have been totally different. Instead what happened here was the total manipulation of the media and through them members of the public, by all forms of malicious groups of people and individuals.